Today, Microsoft rolling out a new patch for Windows 10 April 2018 Update and Fall Creators Update devices. The changelog is pretty impressive as Microsoft has fixed tons of bugs but it appears that the company has actually reissued the updates that were released last Thursday.
The changelog reveals that Windows 10 Build 17134.320 comes with improvements and fixes that were included in Build 17134.319. The changelog is huge and you can find it at the end of the article.
Microsoft has re-issued the update
KB4458469 for Windows 10 April 2018 Update and KB4457136 for Windows 10 Fall Creators Update were first pushed out at the end of last week (Thursday) and today Microsoft has re-released the same update with a new build number and additional fixes.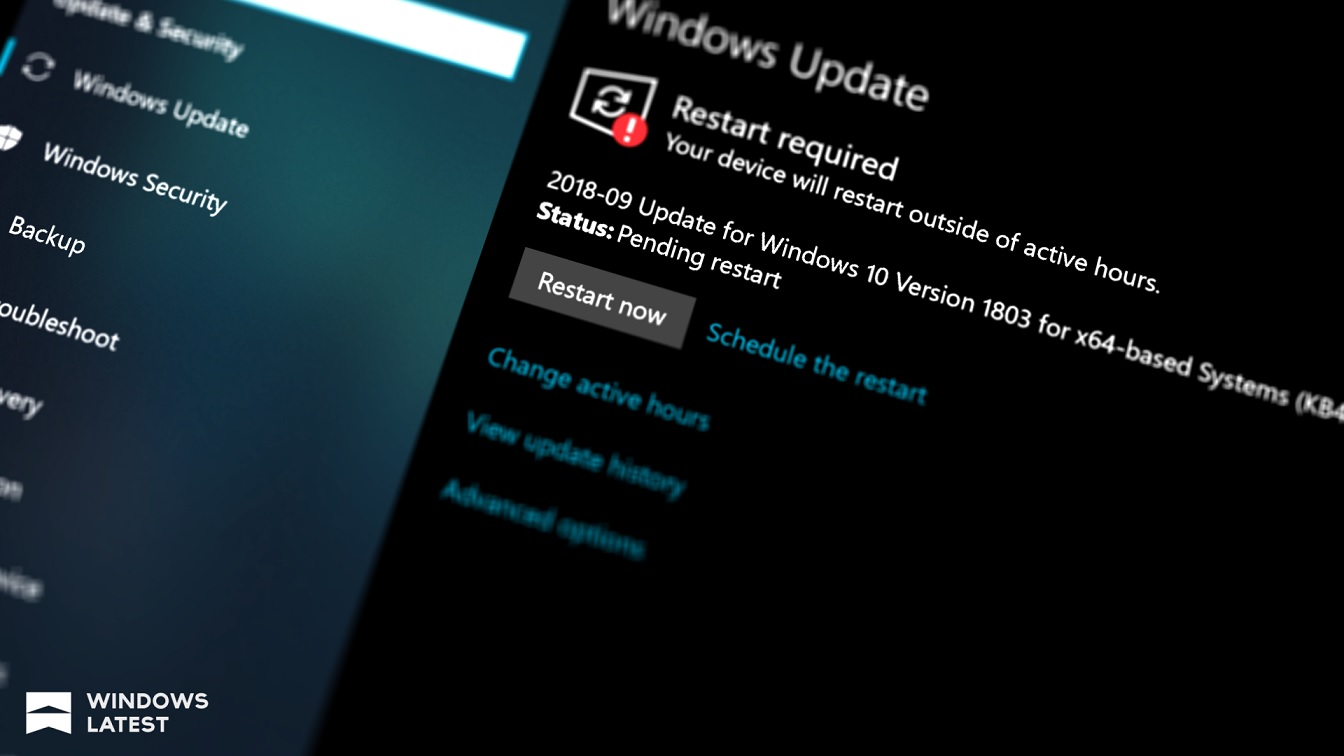 In the support document, Microsoft notes that "This update has been re-released because of a missing solution" but the company hasn't clarified why the patches have been re-issued.
If you will download Windows 10 KB4458469 today, the OS build number will bump to 17134.320 and it comes with all kinds of improvements including fixes for login problems. If you're on Fall Creators Update, Build 16299.299 is available for you.
As noted last week, the latest patch for Windows 10 April 2018 Update addresses issues with fingerprint sensors on PCs that upgraded from Windows 10 Fall Creators Update.
Fixes and improvements in Build 17134.320
Most of the changes included in this release are aimed at enterprises but you'll notice that the login problems have been also addressed. The performance will be slightly better and Microsoft has addressed an issue that prevents the Microsoft Edge Configure Password Manager policy from working.
Microsoft Edge is getting some other improvements. For example, the software maker has deployed a fix to address an issue that causes Microsoft Edge to stop working. Another bug where Microsoft Edge stops working when certain PDF documents have timing issues has been addressed.
There are several other improvements and you should install this patch as soon as possible. Microsoft notes that the company is not aware of any issues in this release so that's a good news for customers.
Windows 10 October 2018 Update is ready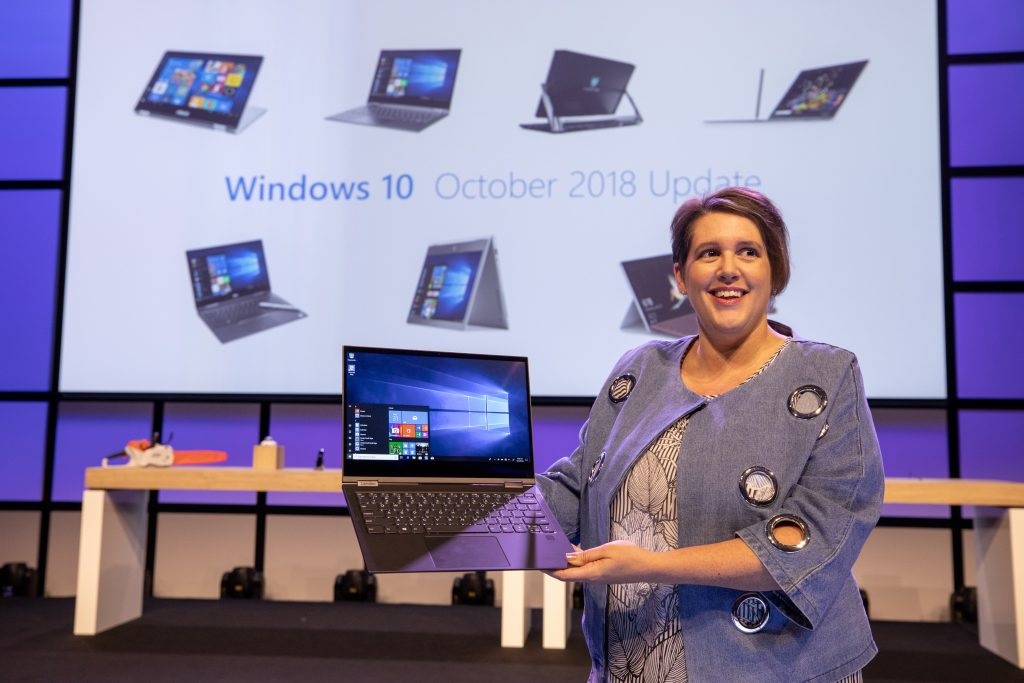 Yesterday, we spotted that Windows 10 October 2018 Update has reached RTM milestone and it will begin rolling out to the customers on October 2.
The sources familiar with the matter claim that the October 2018 Update will land in the first week of October, most likely on Tuesday.