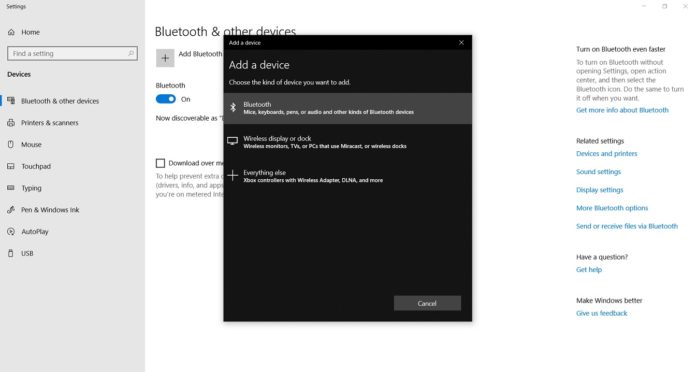 A couple of days ago, Microsoft confirmed that next major update to its desktop operating system is arriving in October. The next version of Windows 10 is in the final stage of development and the RTM build will be released to the Insiders later this month.
Windows 10 October 2018 Update comes with several new features like Cloud Clipboard, improvements to Edge browser and even Cortana. It appears that Microsoft has quietly added an interesting feature to the OS.
According to the entry in the Bluetooth SIG, Windows 10 is getting support for Bluetooth Phonebook Access Profile with October 2018 Update. The feature was already in Windows 10 Mobile but for some reasons, Microsoft has added it to the Windows 10 desktop.
It's could be Andromeda (Windows Core OS) related as the Phone Book Access Profile, also known as PBAP, is basically a Bluetooth profile that allows the headset to access the connected device's list of contacts. The feature is commonly found on smartphones and it was already available in Windows 10 Mobile operating system.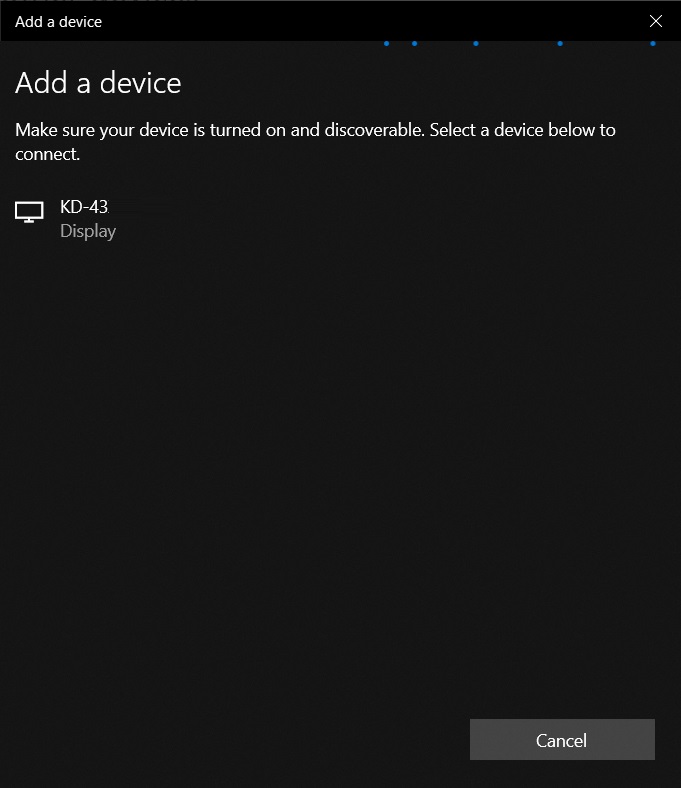 A Bluetooth enabled device that supports the Phone Book Access Profile (PBAP) could access the contact information in the Contacts app on your Windows 10 device. For example, you can pair your device with your car kit and allow access to all of your contacts, and when you receive a call from a contact, your car kit which was paired earlier would be able to display the name of the caller.
The Bluetooth SIG page has also mentioned Windows 10 Mobile version 1809, an update for Microsoft's mobile platform that technically, does not exist and which software maker has never talked about.
However, it's currently unknown whether the Bluetooth Phone Book Access Profile would enable phone-like capabilities on LTE-ready PCs.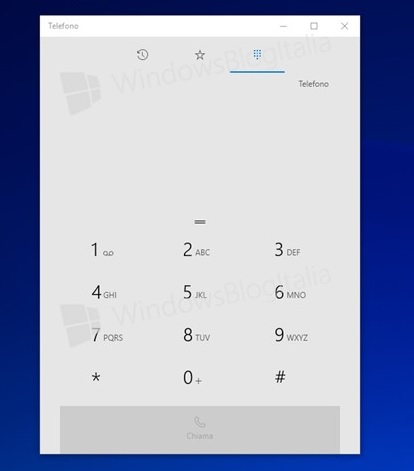 Early last month, Microsoft updated the Windows Phone dialer app on PCs to enable deep integration with the operating system. The report revealed that the app has full dial pad support as well as integration with your contacts.
We're left wondering whether this is the groundwork for the dual-screen Microsoft Andromeda mobile device where the feature makes more sense or it could be for the Always Connected Windows 10 PCs.