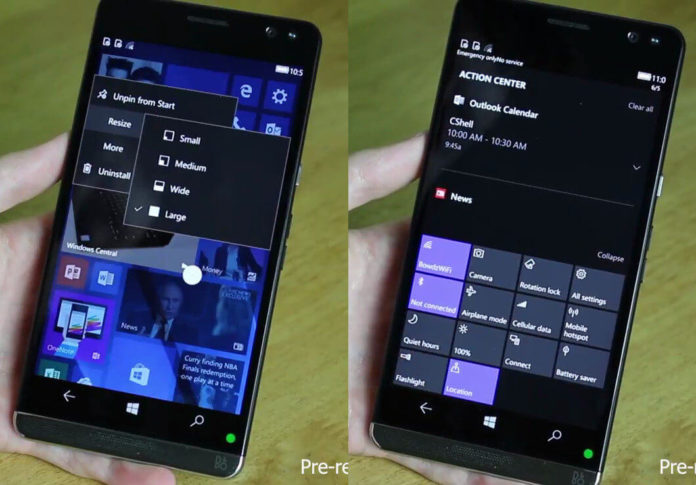 Microsoft is reportedly working on a modular platform codenamed Windows Core OS. Last month, a Microsoft job posting revealed additional details of Microsoft's modular OS. Today, a LinkedIn profile has surfaced online, giving us a peek at what Windows Core OS might be about.
Today, we have come across an alleged LinkedIn profile of a Microsoft software engineer who was working on the Windows Core OS (WCOS) project.
The profile page has revealed that Windows Core OS is not only a modular platform but also a security-focused operating system. The LinkedIn profile hasn't revealed the release date or any other interesting details of the Windows Core OS but it looks like Microsoft is planning to enable the next generation security features in WCOS at the OS image level.
"Our project was one of the first Windows Core (WCOS) based projects to migrate to the new image build system tooling designed to enable the next generation security features of the operating system at the OS image level," the profile reads. This "next generation security features" hints at many security features that could make their way to future versions of Windows — something Synaptics has confirmed during a conference.
To recall, during a conference between Synaptics and AMD, the companies discussed how biometrics could secure the "next-generation" Windows operating system. While there's no mention of WCOS anywhere in the call, it's certainly possible that the two companies were referencing to Windows Core OS in their mention of a next-generation Windows.
Windows Core OS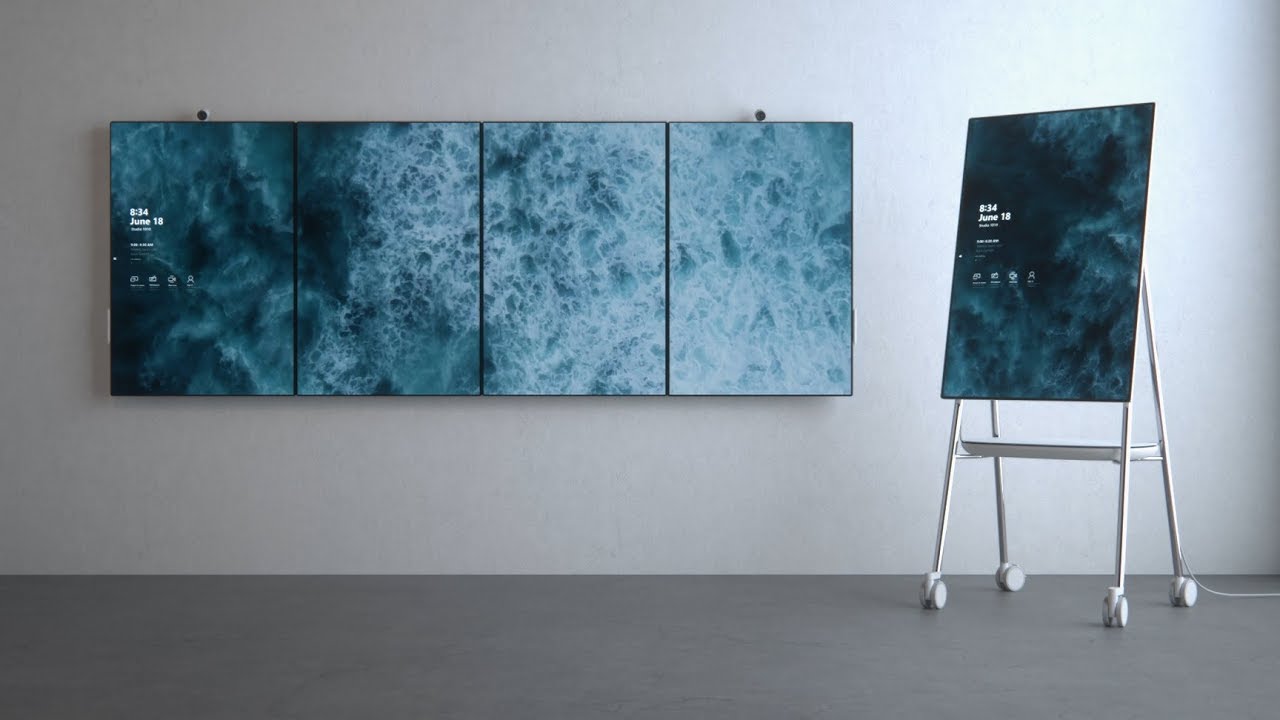 We've heard this a few times from various sources. Windows Core OS is a modular operating system which is supposed to rule all form-factors including the dual-screen mobile devices, tablets, computers, and Xbox.
Windows Core OS and Andromeda
WCOS has some software components such as Composers. There is a mobile shell called Andromeda and desktop shell called Polaris. These flexible shells are part of the platform and WCOS is supposed to be the base for the "Andromeda OS".
Microsoft has already started working on Windows 10 19H1 update for Spring 2019 release and it will be interesting to see how "19H1" plays out in relation to Microsoft's modular OS.
Thanks Divi for the tip!