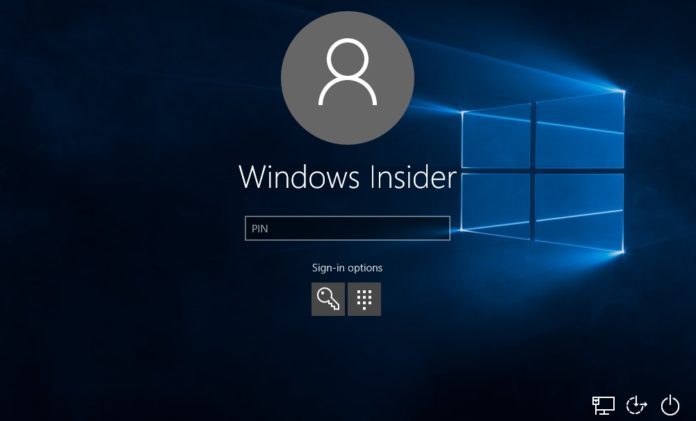 Google might be making fun of Windows in its latest Chromebook ads but the search engine giant is working on several new features for Chrome on Windows 10. Google Chrome recently received native notification support on Windows 10 and today a new finding suggests that the browser will support the Credential Providers feature in the operating system.
A massive code commit on Chromium suggests that Google is working on a new feature that will allow users to login into Windows 10 via their Google account. By the looks of things, the feature is aimed at enterprises and it'll require the Google G Suite users.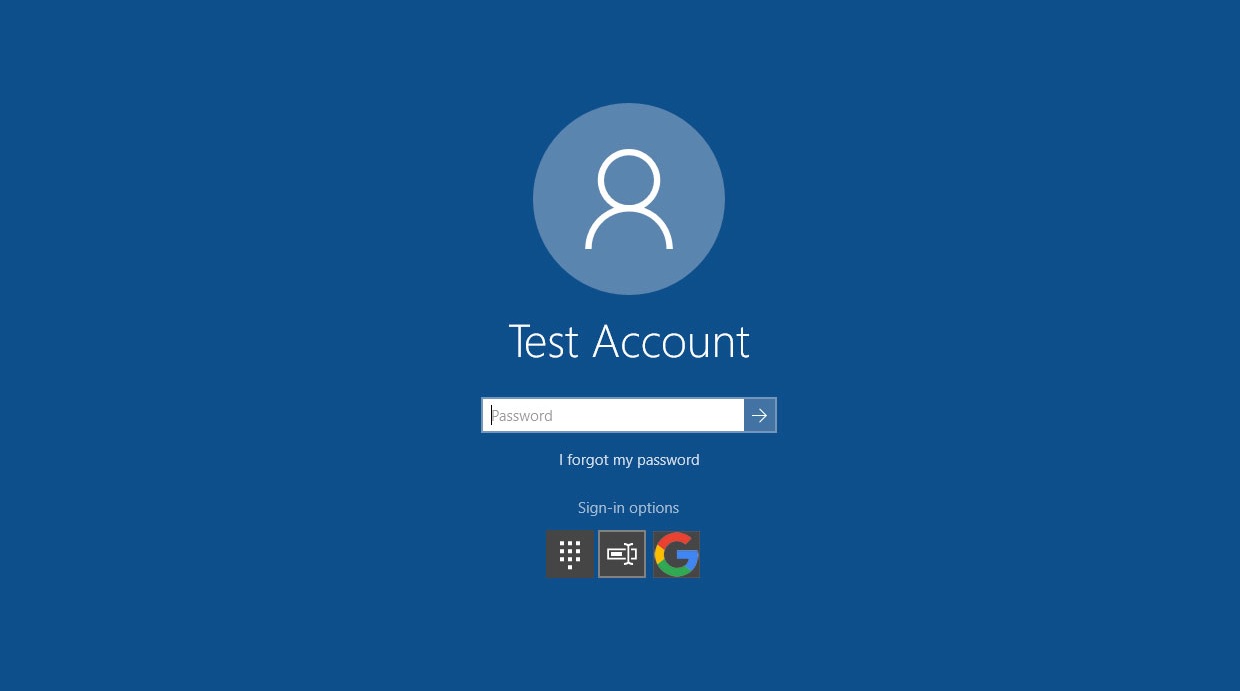 "Google Credential Provider for Windows. Initial commit of COM object implementation," a commit containing close to 12,000 line of codes read.
According to Microsoft, credential providers are the primary mechanism for user authentication.
"They currently are the only method for users to prove their identity which is required for logon and other system authentication scenarios. With Windows 10 and the introduction of Microsoft Passport, credential providers are more important than ever; they will be used for authentication into apps, websites, and more," Microsoft explains.
Windows Latest understands that Google is planning to use Chrome to enable this integration and more details will be uncovered when Google implements the feature in Chrome Canary.