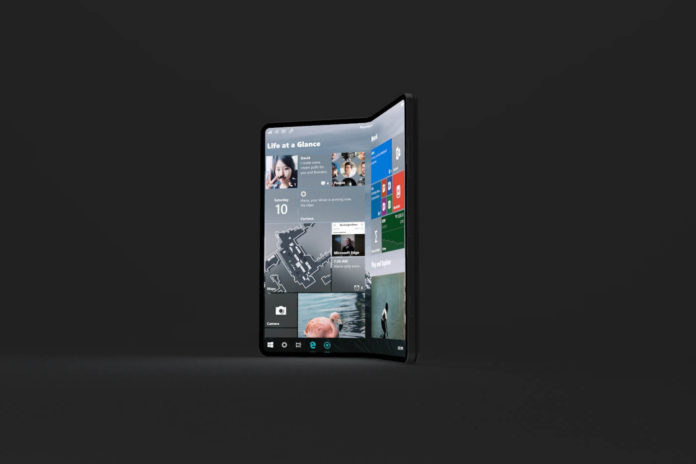 In 2015, Microsoft took some big steps forward when it unveiled the universal Windows Store for PCs, Phones and gaming console, but the company failed to fix the infamous app-gap problem. Microsoft is still struggling to convince third-party developers to create universal apps for Windows 10 devices.
Microsoft is hoping the Progressive Web Apps (PWAs) will fix the app gap and it's likely that this strategy will improve the situation but it won't be a game changer. At the moment, Microsoft is simply offering support for Progressive Web apps within Windows and it looks like the company is determined to build up a better solution which could be a game changer.
According to a new report, Microsoft is considering to help improve the app situation on Andromeda ahead of its release in 2019 and while the ideas are unknown, it's likely to be a game changer.
It's quite clear that Microsoft doesn't want to make the same mistake twice and launch a new device without a proper app store to support it. The lack of apps in particular has been defined as the problem for Windows Phone.
Microsoft's Joe Belfiore Belfiore said that the company seemingly abandoned its platform and blamed squarely on the massive app gap and the lack of developer interest in filling it.