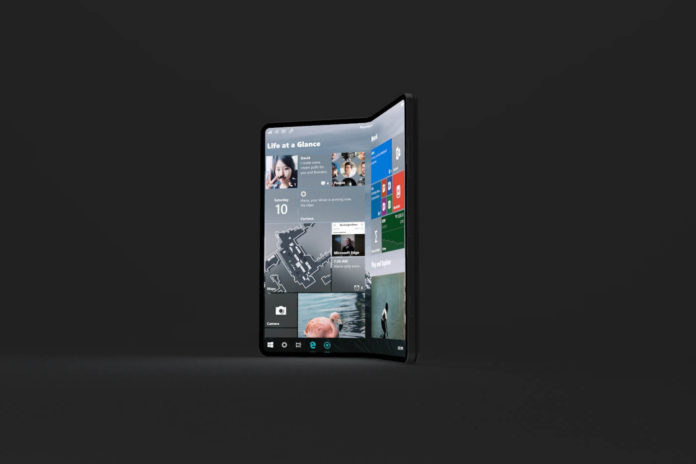 Microsoft Andromeda, which many still refer to as Surface Phone, is a project that was supposed to create a new category of devices running Windows 10. Microsoft has never publicly confirmed the existence of such a device and everything at this stage is nothing more than a rumour from multiple sources.
Developer Steve Troughton-Smith who earlier leaked the name of Microsoft's affordable Surface tablet claims that the rumoured Andromeda is indeed not coming this year. Microsoft's rumoured Andromeda has reportedly been pushed back to 2019 and it won't arrive until the platform is ready for masses. The company might decide to push it back even further.
Microsoft's Andromeda would have essentially helped the company pioneer a new product category. The reports from multiple outlets have already confirmed that Microsoft has silently decided to push back the launch until at least the spring of 2019 and the ambitious idea that was expected to see daylight this year won't arrive anytime soon.
Andromeda has been officially pushed back to next year, whereupon they'll probably decide to push it back even further. Needs an ecosystem that doesn't exist https://t.co/N6fN1gHRlU

— Steve Troughton-Smith (@stroughtonsmith) July 9, 2018
It's really not a bad thing as Microsoft is delaying the device to work on Andromeda OS. The decision apparently makes after Windows Phone failed due to developers not bringing their apps to the mobile platform.
Regardless of the release date, it's likely that Microsoft's Andromeda would be still better than any other foldable phones in terms of productivity and portability.