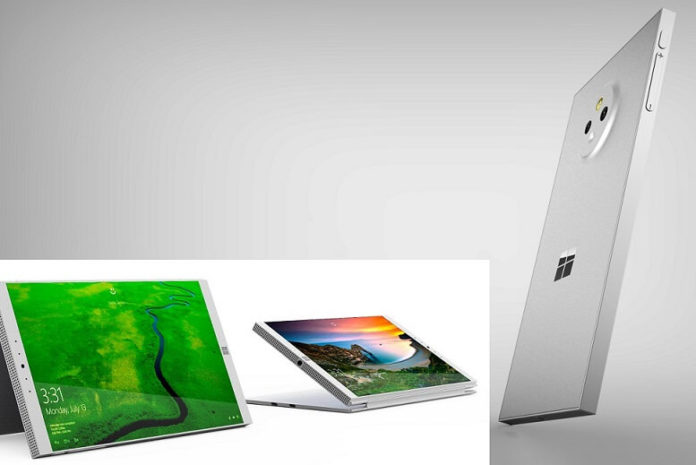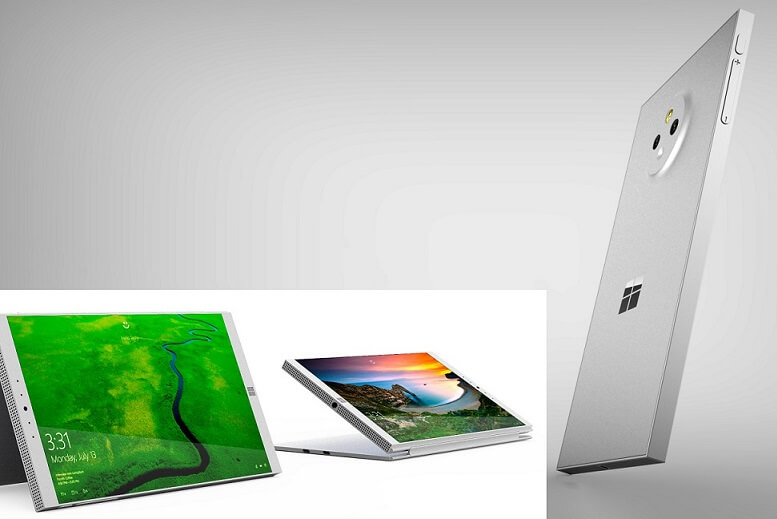 The Windows Phone enthusiasts have launched a petition on Change.org to save the unannounced and rumoured Surface Phone or Surface Andromeda, which is undoubtedly the most anticipated product for the community.
Microsoft is still believed to be working on mythical Surface Andromeda, a foldable mobile device that could feature phone capabilities. Unlike the smartphones, this project would be using a dual-screen configuration and hinges to offer multiple form factors including booklet, tablet and laptop form factors. What's more important to note here is that the device will offer full phone capabilities.
It's quite obvious that the form factor would depend on the orientation of the displays.
The recent reports have however indicated that the software giant has delayed the launch of the Surface Andromeda and the release has been pushed back to 2019. There's a chance that the company could be considering giving up on it entirely.
The fans have launched a petition to save the unannounced project.
"I'm doing this petition to see how many people would buy this phone if Microsoft would release it. Money is power and if a lot of people want a Surface phone like the ones in the leaks then they will be forced into action as everyone knows Microsoft wouldn't be able to give a reason on why not to do it to there investors, as its too much of a money opportunity to miss," petition starter Zachary Hinski wrote.
The petition is to show the Redmond-based firm that demand for such a product does exist. If you're interested, you can sign the petition here.