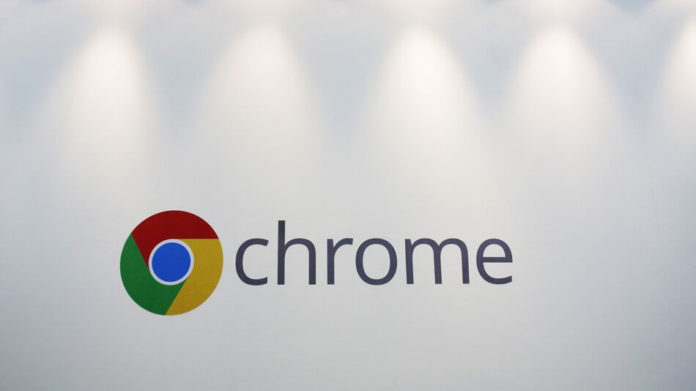 Google Chrome has always been the preferred choice of browser for the desktops. The browser continues its dominance over its rivals Mozilla and Internet Explorer.
According to latest data stats for the month of June 2018, Google Chrome is now at a market share of 66.87% beating its arch rival Mozilla's Firefox which is at 11.44% in second place and Microsoft's Internet Explorer at third place with 7.13% market share.
Since the launch of Windows 10, Microsoft has stopped pushing any new features to its oldest browser Internet Explorer which is currently in maintenance mode and does not get any new updates or feature from the Redmond Giant apart from getting only the security updates for vulnerabilities.
Microsoft has been pushing its Windows 10 default browser, Microsoft Edge since its launch not only just for PC users but also for the mobile users. The Redmond Giant launched the Edge browser for desktop along with making it available on rival platforms iOS and Android for mobile users.
However in spite of all the efforts by Microsoft, its Edge browser has failed to garner a good crunch of the market share and is currently holding 4.16% of users running the Edge browser on their PCs.
This percentage is the lowest compared to Apple's Safari browser which is at 5.38 percent in June 2018 and is at third place pushing Microsoft's Edge to fourth.
Google Chrome has been dominating the browser market on PCs from a long time and is no surprise that its continues the same in the mobile department as well with lot of Android phones coming with Chrome browser pre installed on their Smartphones.
Google Chrome holds 54.98 percent of the mobile market share beating Apple's Safari which holds 17.25  percent. The third browser in the race on mobile platform is the UC Browser which is ahead of Opera in the fourth place.
The above percentages show that Microsoft Edge has not been able to garner much market share on the mobile platform even after all the efforts that Microsoft has been putting by launching the browser on rival platforms.