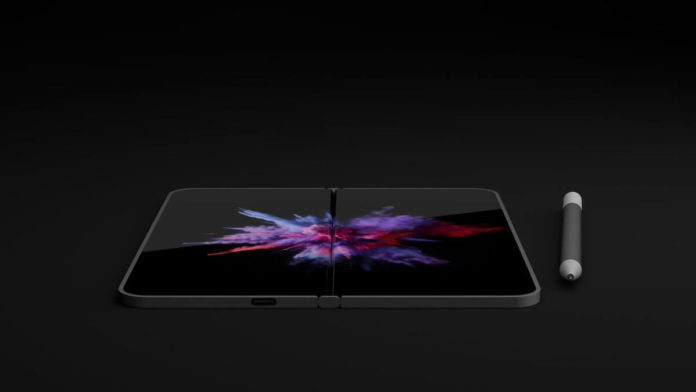 The hardcore fans have always hoped that Microsoft would get its stuff together and launch the highly-anticipated mythical Surface Phone. The rumours of Surface Phone dates back to late 2015 and the mythical phone has made the news every once in a while in the last couple of years.
Microsoft is no longer developing Surface Phone which was supposed to be a smartphone but instead the company is working on a foldable mobile-type device codenamed Andromeda because the phone market is saturated. The rumoured device is still referred to as Surface Phone by some users since its a familiar moniker and easier to remember.
Microsoft has recently published a new game titled Miami Street in the Windows 10's app store for PCs, and it appears to be designed to run on the rumoured Andromeda. It is also worth noting that Microsoft hasn't yet officially announced this game and interestingly the app package metadata has confirmed that the game could be played on Andromeda OS.
"You're invited to the world's hottest street racing scene to win the car collection of your dreams! Enter an event, pick your lineup of cars, and choose who to challenge as you race your way to victory. Every race is a chance to win a performance icon from an ever-growing lineup of incredible cars. Miami Street is purpose-built to be played anytime, anywhere, and to delight anyone who loves cars," the store description reads.
It looks like Microsoft has mistakenly published the game and if that's the case, it could be pulled from the Store anytime.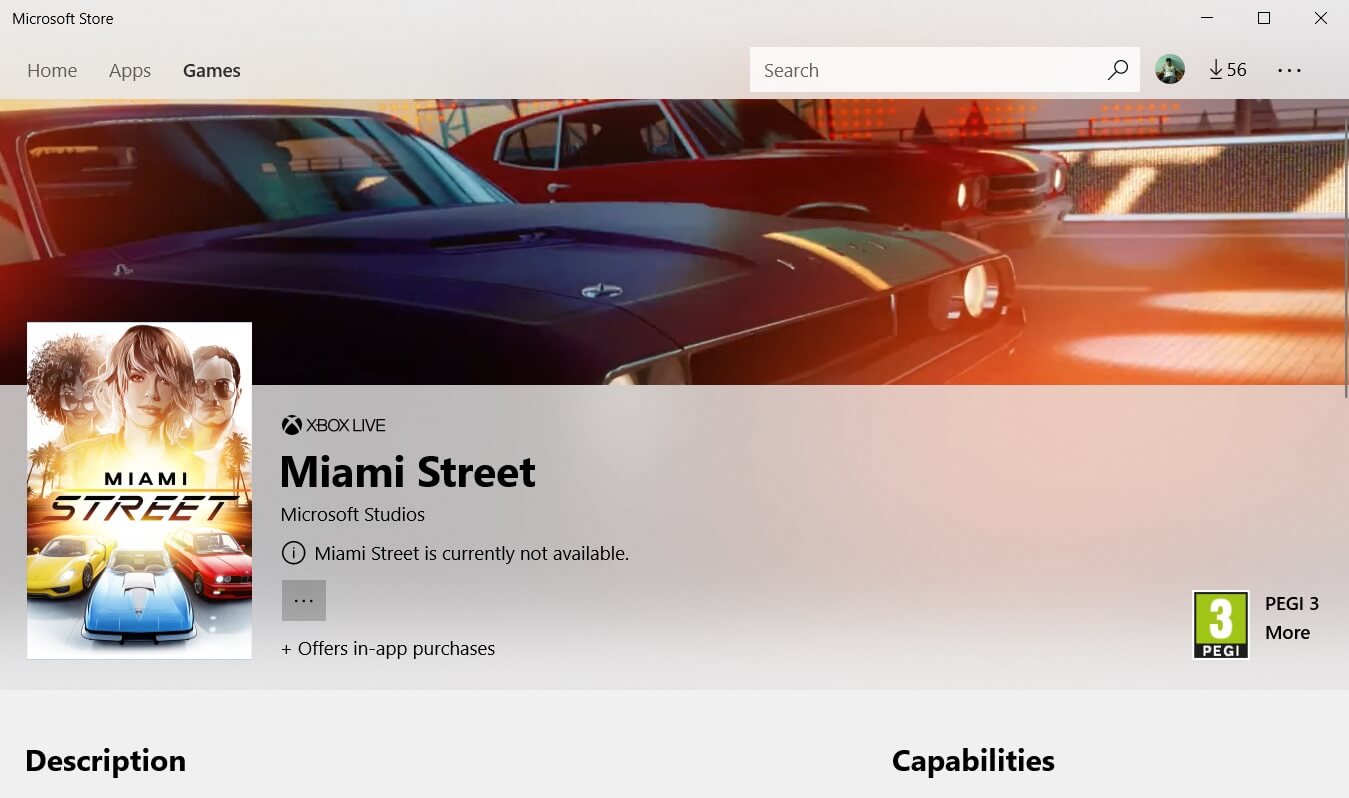 Microsoft killed the Windows Phone platform last year, and it wasn't surprising, especially given the mistakes the software giant has made in the smartphone world. But despite all the bad news, the diehard Windows Phone fans have always been hoping that the company will announce the mythical mobile device.
The people are still waiting for the mythical Andromeda foldable device with new Windows Core OS to see daylight by end of this year. The millions of Windows Phone fans had to switch to Android or iOS because of an obvious reason.
The phone market is saturated, and there's no innovation happening, the new smartphones are just slabs of glass with thin bezels, long battery life, fingerprint readers and minor software upgrades. Even if tomorrow Microsoft launches a smartphone, making it successful in 2018 is very hard, and there will be no reason for customers to switch or upgrade to another smartphone.
By the looks of things, the potential Andromeda device would be able to make a difference as it won't be yet another smartphone.