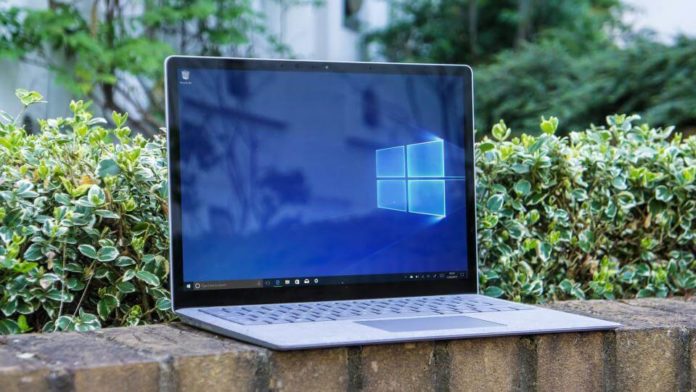 Microsoft recently rolled out Build 17133 to the Insiders in the Fast Ring. Just a few days after that Build 17133 (RS4) has rolled out to insiders in the Slow Ring. This is the RTM version which means Release To Manufacturing version. This is the edition that the manufacturers get. It has completed the development stage but has not yet been released to normal customers.
Microsoft is using this Build to test the engineering systems which are responsible for deploying Windows 10 feature updates to the public. So it is not available readily to all Insiders in the Slow Ring. It is a gradual rollout so it may reach different Insiders at different times.
However, you can still get it manually by going into the Settings and Checking for Updates. Of course, you would have to be a Windows Insider in order to get this update. It will be available as "Feature update for Windows 10, version 1803."
General changes, improvements, and fixes for PC
Microsoft has fixed an issue which unexpectedly booted into BitLocker recovery in certain devices with BitLocker enabled.
Microsoft has fixed an issue with display settings where the users could not change the resolution when there were multiple monitors connected.
Microsoft has fixed an issue with the Microsoft Edge URL bar which didn't do any action when a user clicked suggested search terms which showed up in the URL bar.
Microsoft says that there are currently no known issues with this Build. If any issues are found by the Insiders it will be submitted via feedbacks and Microsoft will let provide the known issues list in the Windows Blogs.
Windows 10 is growing gradually. Though nowhere near the promised 1 Billion Windows 10 devices, Windows 10 now runs on almost 700 Million devices worldwide which is still a respectable amount. It is saddening to see that Windows 7 still runs on more number of devices. It has a share of 41.61% while Windows 10 has only 34.06%. This number is gonna change as Windows 7 will no longer be supported after 2020. Many companies and institutions have told that they will be making the switch to Windows 10 soon.
This is going to be an interesting year for Microsoft as we have just witnessed a huge reorganization in the company. We will see more on the roadmap of Windows in Build 2018. We can also expect to see the much-anticipated Surface Phone/Andromeda device launch this year.