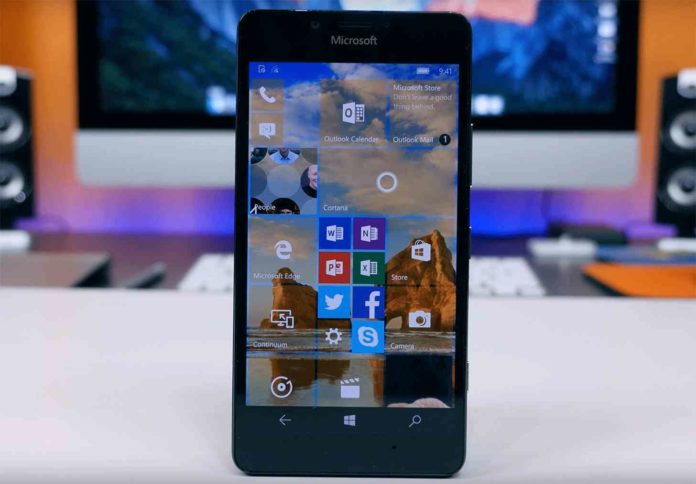 As part of Patch Tuesday rollout, Microsoft has released new updates for Windows 10 and Office suite. In addition to the cumulative updates released for the operating system on the desktop, the company is also rolling out a new update to Windows Phones running the Windows 10 Mobile Fall Creators Update but you cannot install yet. The new update comes with salient changes and fixes.
Windows 10 Build 15254.313 is available for the general users and as well as the Fast Ring Insiders. Again, this update brings security improvements, along with important bug fixes. The users, however, claim that they cannot update their phones to Build 15254.313 as the process fails at installation step.
Windows 10 Mobile Build 15254.313 might fail to install on some phones with error 0x80070002. The error message reads "there were some problems installing the update, but we'll try again. If you keep seeing this and want to search the web or contact support for information, this may help: 0x80070002".
Microsoft has not acknowledged the bug yet but it could be possible that the software giant is already working on a fix. As far as we know, there's no workaround to deal with the issue, and just in case you are wondering, the hard reset doesn't help either.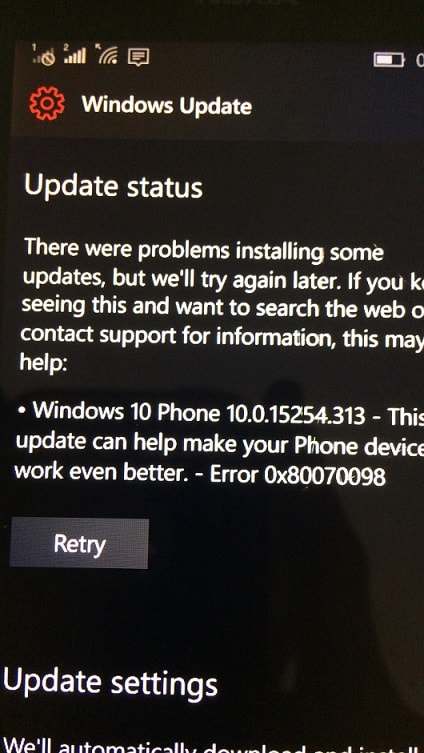 The list of issues in Windows 10 Mobile March cumulative update doesn't come to an end here. In the changelog, Microsoft has detailed an issue where the users won't be able to edit the photos in photo-related apps. Lumia Creative Studio, for example, has a bug where the recently taken photos would not appear in the Latest gallery. Microsoft says that an error "Couldn't take screenshot" would appear when you attempt to take a screenshot, but the screenshot is still saved.
Microsoft has introduced an eagerly-awaited bug fix with today update. The company has finally fixed an issue in which PDFs cannot be rendered in Microsoft Edge, such a bug was discovered at a time when Microsoft discontinued the official PDF Reader.
Microsoft has promised to keep the Windows Phones up-to-date with all necessary security and performance improvements. No new features will be added as the platform is currently in maintenance mode. Microsoft says that the support for Windows 10 Mobile ends in mid-2019, and in the meantime, the operating system will continue to receive such security update.