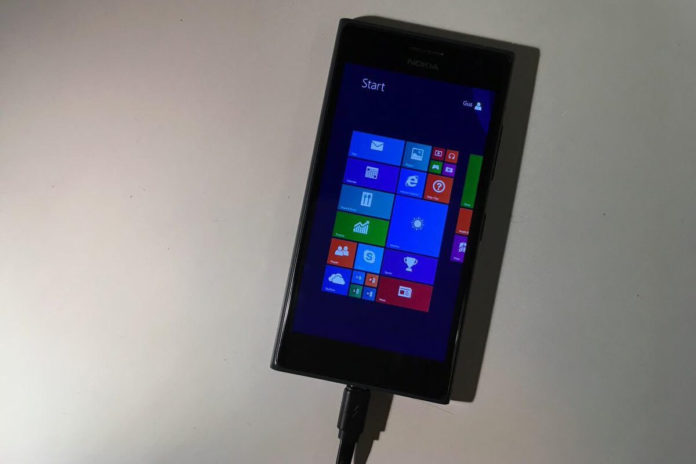 A developer has finally managed to hack his Lumia 735 to boot Windows RT operating system. Installing Windows RT on Lumia phones isn't as easy as it sounds, but since it has become a priority for several skilled developers, the project is on the fast track of development. After weeks of trying to get the flagship Lumia up and running Windows RT. Here's evidence to show that the experiment on a low-end has succeeded.
Gustave M, who has a good track on Microsoft leaks so far, confirmed on Twitter that he has managed to boot Windows RT on his Lumia 735, and the performance seems to be pretty good, in fact, better than Windows 10 Mobile.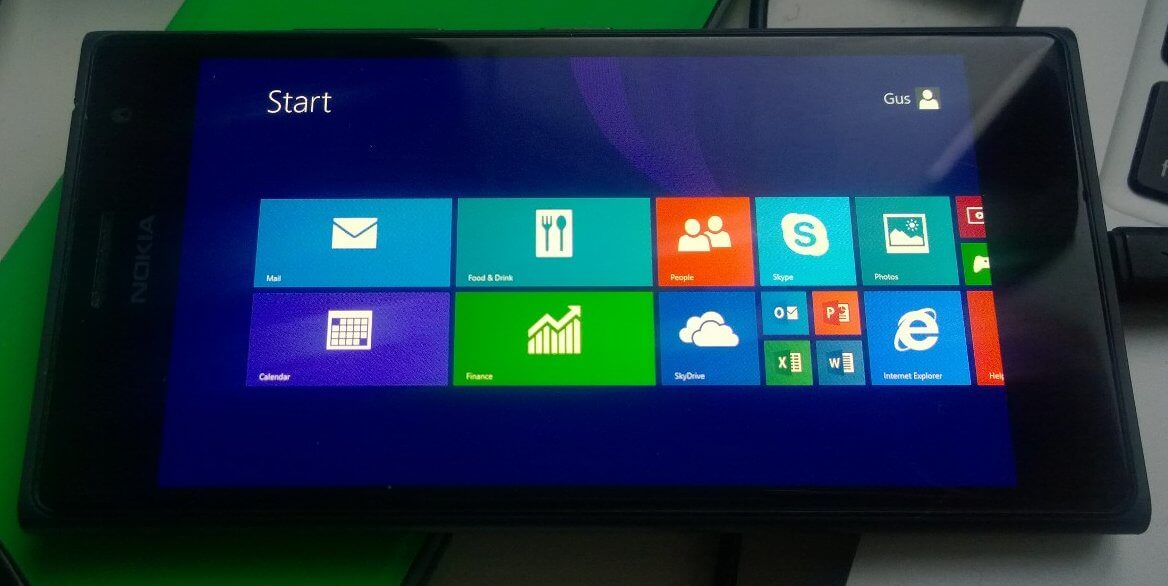 To everyone's surprise, in the last couple of months, several developers have managed to run Windows RT on almost all Windows Phones including Lumia 950, while some claims to have installed the full version of Windows 10 ARM, that makes us dream about a potential Surface Phone.
Recently, a developer, who has leaked several Microsoft's unreleased projects, claims that he managed to install the ARM version of Windows 10 on a Lumia prototype, powered by Qualcomm's Snapdragon chip. The video posted last month show the full version of the operating system with desktop support on Lumia Hapanero, an unreleased device which was used to demo Windows Phone's feature at Build 2015 developer conference.
If the claims are believed to be true, Windows RT and even Windows 10 ARM appears to be running just fine on the Windows Phone, though it lacks some for some features due to the driver problem. If you are a developer, you can follow these steps to install Windows RT on your Lumia phones, but no instructions have been provided on how the general users could do this whole thing.
The project is still in development, but there's not much can be done to the operating system yet as Windows RT itself isn't optimized to be used on small mobile devices such as a Lumia 735. As always, there's room for improvements and it could evolve substantially in the long term.