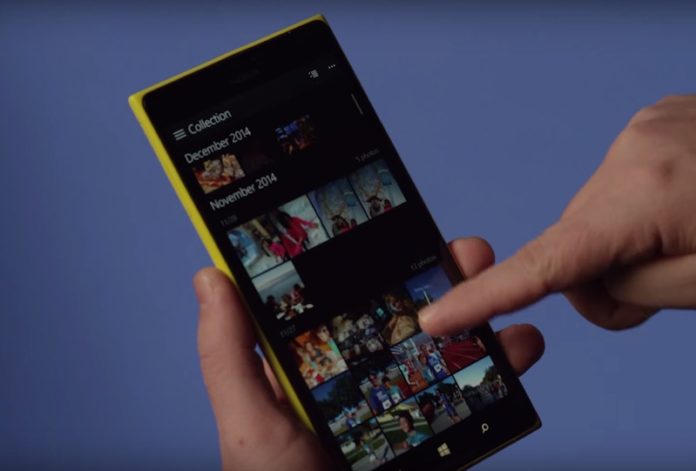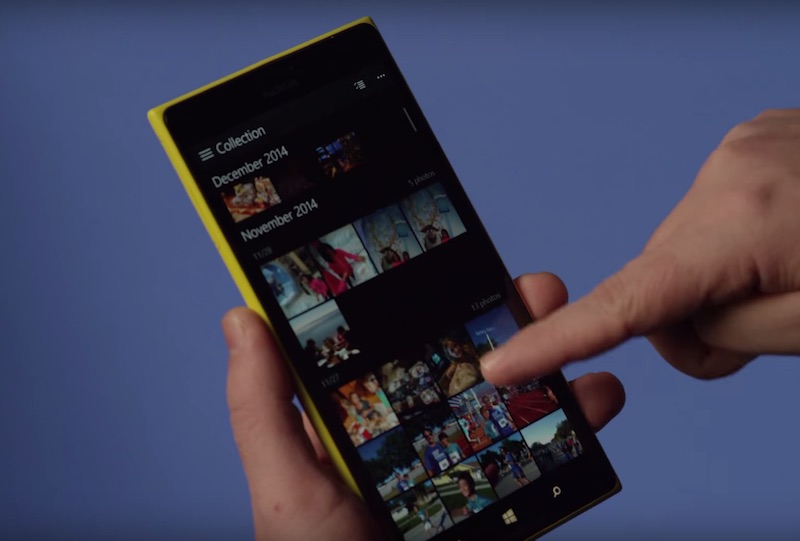 A few days ago Windows 10 Mobile Insiders got a new update for the Microsoft Photos app. Unexpectedly, the update added a load of new editing features at the cost of performance. Insiders were speculating that the update might have been pushed out by mistake and it seems that they were right.
Microsoft has just pushed out another update to the app which restores it back to the old version. The fancy editing and inking features have been removed, and the app is back to an old version which only works. The update is live in the Store and is rolling out to all affected Insiders.
As reported by us previously, Microsoft has stopped updating most of the inbox apps for Windows 10 Mobile. While ARM versions are still compiled for the apps, they are either developed with new APIs which aren't supported by Windows 10 Mobile, or they aren't being optimized anymore for Mobile. The Microsoft Photos app is a prime example of the latter. It's still being developed but not optimized for Mobile devices anymore.
With Windows 10 Mobile being killed off, it's no big surprise that Microsoft has killed off it's development. Monthly bug fixes are all that's going to be pushed, with app support being dropped one by one.
How to prevent Microsoft Photos app from updating itself
However, if you want to stall the Microsoft Photos app from updating to the old version, there's a few ways. You can disable automatic updates from the Microsoft Store settings  and make sure the app doesn't get updated. There's also one more way. If you are still on the new version, head into the settings of the Photos app and click on the 'Join Preview' option.
Microsoft has recently launched it's App preview program. While it works for Insiders on PCs, it's not announced for Mobile. However some UWP apps allow you to join the Preview program on Mobile and the new Photos app is one of them. Joining has removed the update from showing on my Phone and hey, if it works, we might also get the new app updates that aren't meant for Mobile.