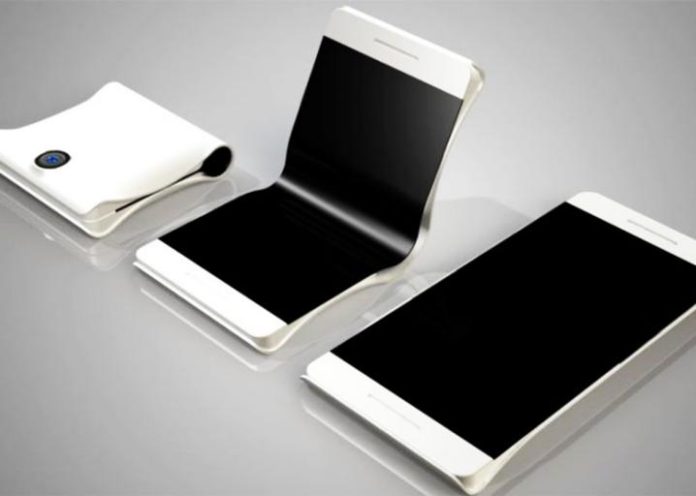 Microsoft has already confirmed that the future of Windows Phone is dark and the platform is on life support. While the software giant hasn't discussed the future of Windows on Phone, the company is believed to be working on super-anticipated Surface Phone. Since Microsoft's Joe Belfiore has confirmed that no new features and phones are planned in the coming years, it's likely that the Andromeda won't be called the Surface 'Phone', while it might be unveiled as Surface Journal.
Microsoft appears to be speeding up the development of the long-rumoured foldable Andromeda mobile device, also referred to as Surface Phone. If a new report is believed to be true, the foldable device hardware is now in the prototype stage and it could be released by end of this year.
According to a new report, the hardware of the foldable phone powered by Qualcomm's Snapdragon 845 is 'almost ready' and out for testing at the retail partners. Since the software 'Windows Core OS' is still not ready for the device, the foldable mobile device won't be released before H2 2018. The report also suggests that the operating system 'Windows Core OS' is still half-baked.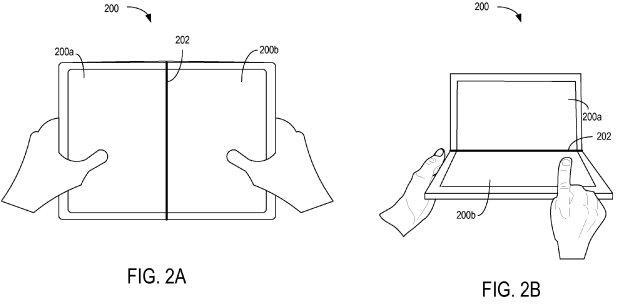 The foldable Windows 10 device from Microsoft will be powered by the company's new Windows Core OS on ARM architecture i.e the latest Snapdragon flagship processor at the time of launch. Since the device will be powered by Snapdragon processor, it could deliver stunning battery life that you couldn't even imagine for a Windows device.
A number of rumours have suggested that the foldable mobile device is real and Microsoft planned to launch such a device in 2018, but they've never been confirmed. The software giant dropped has however dropped hints every once in a while to suggest that the ultimate mobile device will be released sooner than expected.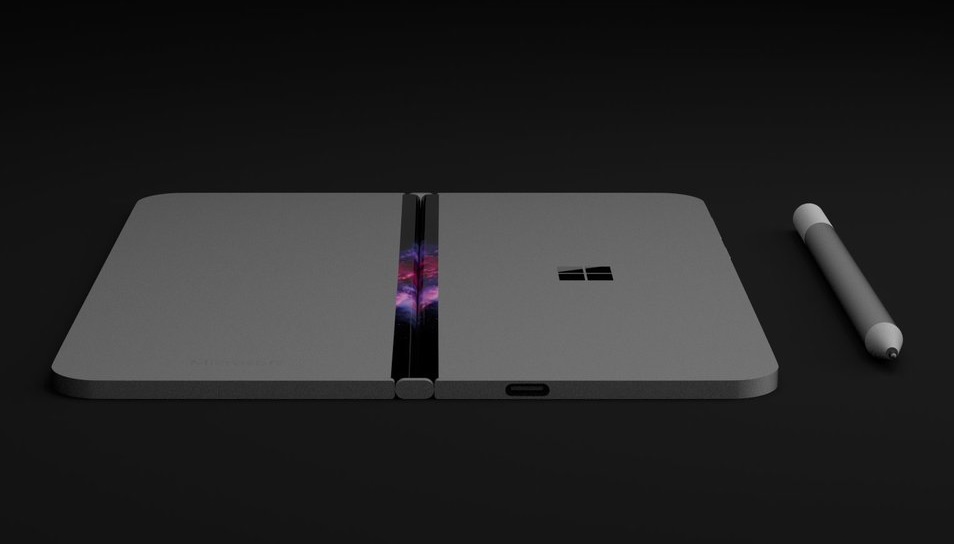 While initially an Intel-powered Surface Phone was supposed to see daylight with Windows 10 Mobile, but the company failed to revamp Windows Phone experience with Windows 10 update. Microsoft has finally realised that it needs to use the same kernel across all devices to unify the platform, as a result, the Windows Core OS is essentially an evolved version of Windows 10 ARM and S that would be specifically aimed at users who need performance, apps and security at the same time.
Microsoft could take the wraps off its Andromeda next mobile device as soon as late 2018. The development of the software is still in its early days and it's believed the company would integrate Windows Polaris composer that could allow virtualization (emulation) of Win32 software on any form factor devices, including the Andromeda.