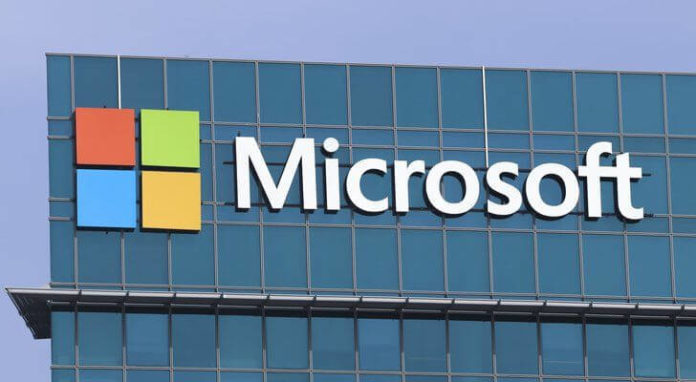 We have some reports coming in, which are not yet confirmed, by the Redmond Giant that Microsoft is planning to hold its Build Conference this year at Seattle which could be coinciding with Google's I/O.
An official marketing picture of Build 2018 has been spotted which confirms the dates of the Conference to be held from May 7, 2018 to May 9, 2018. This news could well be interesting since Google two weeks ago announced that its I/O 2018 developer conference will be happening from May 8 to 10 in Mountain View, California.
As is expected from Microsoft we could be expecting some big announcements from the Redmond Giant in regards to its upcoming version of Windows 10 internally called as Redstone 5. We expect Microsoft to reveal the features which would be included in Redstone 5.
Last year Microsoft announced the introduction of Fluent Design at is annual developer conference along with some of the features that will not be included in Redstone 4. It remains to be seen if Microsoft will announce any new features apart from "Sets" which was postponed for Redstone 5.
Since the company is already compiling preview builds for Redstone 5 as reported in our earlier article, we could expect the company to reveal the release date of the company's next major update Redstone 5 after public roll out of Spring Creators Update aka Redstone 4 which is expected in April.