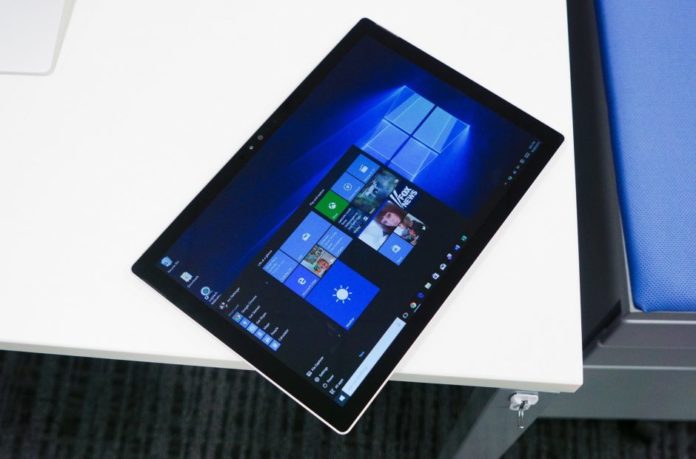 We have come across reports that many Surface Pro 4 owners are complaining that their devices are being effected with screen flickering issues. The problem as per details in the Microsoft support forums suggest that the devices effected are devices which are out of warranty.
The flickering issue appears to be a hardware issue which happens after the device heats up while using. The issue is currently being effected by less than 1% Surface Pro 4 users and hence Microsoft which is closely monitoring the situation has said that they currently cannot provide a fix via a Software update. As a workaround the company is instructing users to contact Microsoft Support.
Some of the users have reported in the forums that the flickering issue stop by itself and some confirmed that the issue could be resolved by disabling Hyper V. However this seems to be a temporary workaround and we are waiting for a permanent fix from Microsoft regarding the flickering issue.
Users have been complaining that the devices which are being effected by the flickering issue are mainly devices which are out of warranty and they had to pay $800 for exchange of the device.
Currently we are not sure if Microsoft is working on rolling out any fix for the flickering issue and also there is no info as to any workaround which has been provided by the Redmond Giant.