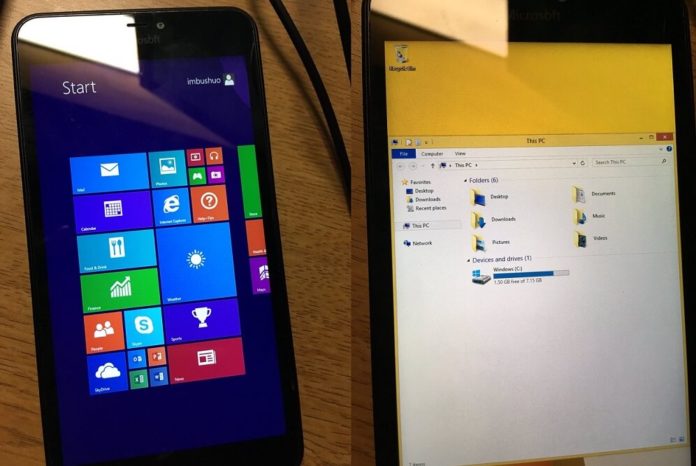 Despite Microsoft has given up on Windows Phone, the community of developers is still committed to the platform with the unofficial ports of the full version of Windows operating system surfacing online almost every week. Yet another developer has ported the Windows RT 8.1 operating system which is designed for the desktop to a Windows Phone.
Microsoft has basically no interest in Windows on Phones and a while ago the executives confirmed that the software giant won't be bringing the full Windows 10 version on phones. A group of Windows Phone enthusiasts is working on a project that puts Windows RT 8.1 on Lumia.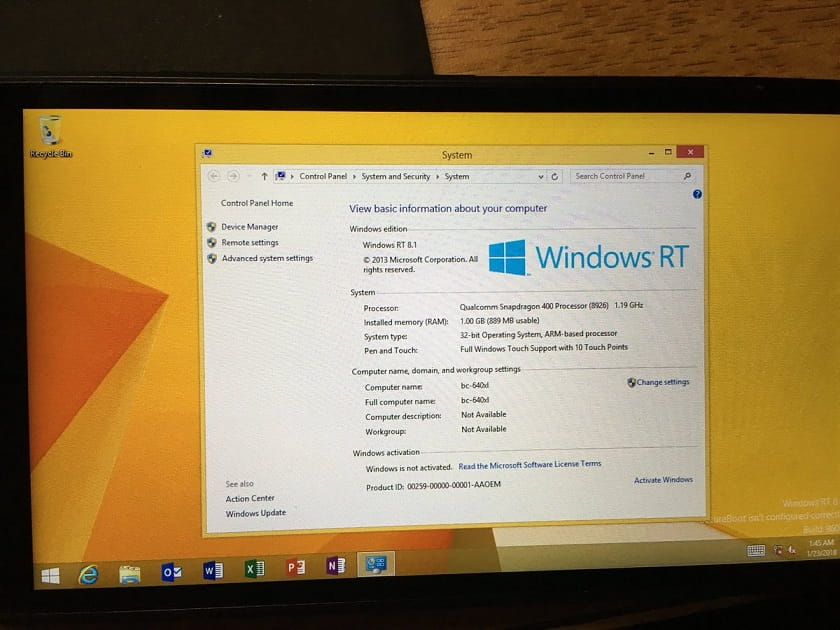 The Microsoft Lumia 640 XL has been hacked to run Windows RT 8.1. The video and images show off a Microsoft Lumia 640 XL running Windows RT 8.1 with touch support. The skilled developers in the Windows Phone community installed the new operating system on a Lumia with support for touch input.
Progress pic.twitter.com/NxtAAPHlu6

— Ben | imbushuo (@imbushuo) January 21, 2018
The developer has fixed a number of errors that prevented the operating system from booting on a Lumia Windows Phone. In the video, Lumia 640 XL can be seen with touch working while scrolling in apps running on the screen.
Apparently, it's not possible to bring Windows 10 on ARM fully up and running on a Lumia Windows Phone due to a number of restrictions. Such idea could really sound interesting but a small-screen with the full version of Windows would never work properly without proper support from Microsoft.