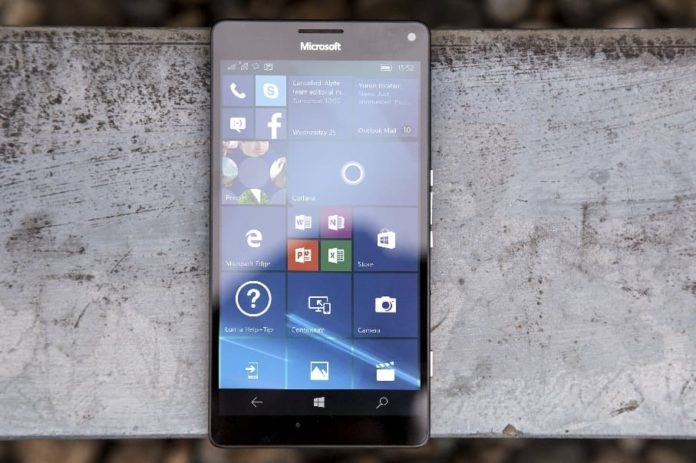 Microsoft recently moved into the final stages of getting rid of Windows Phone platform, the company officially announced that the Windows Phone which has been dying rapidly over the past few years is officially dead. Windows Phone has no future and market share of the platform is falling.
NetMarketShares, a company known for being a provider of usage share statistics for web browsers and operating systems recently published a new report. The stats show that Windows Phone market share dropped once again and it is close to the share of Nokia Series 40 phones.
The latest December 2017 figures show that Android is the leading mobile platform and it has a market share of 68.39%. On the other hand, iOS platform is in the second position with 30.56% market share.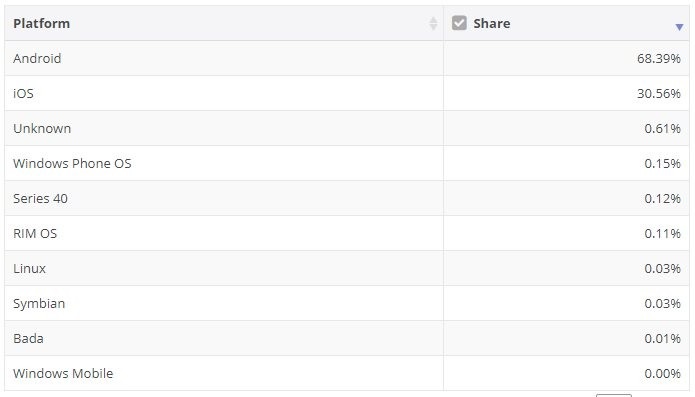 Windows Phone market share dropped to just 0.15% market share. It is worth noting that the market share of Nokia Series 40 is 0.12%, almost close to the share of Microsoft's mobile platform.
The latest figure isn't surprising since Microsoft has officially given up on Windows Phone platform. "We have tried VERY HARD to incent app devs. Paid money, wrote apps for them, but the volume of users is too low for most companies to invest," Microsoft's Joe Belfiore said last year.