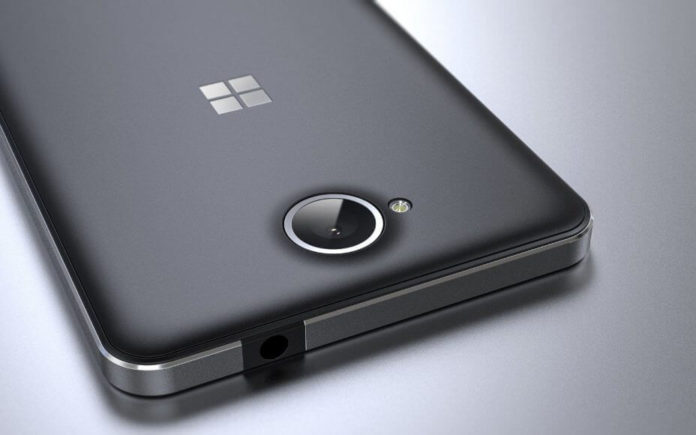 Despite the fact that Microsoft has given up on the Windows Phone platform, the company is still committed to the concept of 'Windows on Mobile'. While there are people out there questioning the company's mobile strategy, Microsoft, on the other hand, is tight-lipped about its future plans for mobile devices. If the rumours and patents are believed to be true, Microsoft will announce the much-rumoured foldable mobile device under the company's Surface brand.
Today, yet another unconfirmed rumour from TheWinCentral claims that Microsoft is talking to its channel about a new device, which could be the foldable Andromeda (Surface Phone). The Surface retail channels are supposed to increase the reach of the rumoured device to the consumers. The source further explains that the device is supposed to create a new category of devices under the Surface brand.
Several patents have revealed that Microsoft is indeed working on a foldable mobile type device, and the company might come up with the truly futuristic device in 2018. Microsoft in a patent recently explained why the company is looking forward to dual-display/foldable phones and how they are the future of the traditional smartphones.
"Along with these enhanced capabilities has come a demand for larger displays to provide a richer user experience. Mobile phone displays have increased in size to the point where they can now consume almost the entire viewing surface of a phone. To increase the size of displays any further would require an increase in the size of the phones themselves. This is not desirable, as users want their mobile phone to fit comfortably in their hand or in a shirt or pants pocket," Microsoft explained in a patent application.
The reports about the Surface Phone have been coming since at least 2011. While the original concept of the ultimate mobile device with Intel processor has been cancelled, Microsoft is exploring new form factor devices that could be released in 2018. The prototype of Andromeda is still in early stage of development, Microsoft needs a little more time to polish the device and make it less bulky.
Microsoft is also testing a new operating system internally referred to as 'Windows Core OS'. The new operating system is supposed to run on all devices, CEO Satya Nadella also reiterated such plans last year.
"We are not building an operating system for just a single device, when I think about even Windows 10, the way we conceptualized it is, we are building an operating system for the user across all the devices," Nadella said.
The ultimate mobile device is projected to launch in 2018, though Microsoft could change the plans any given moment. What do you think about the rumoured Andromeda? Share your thoughts in the comments below.