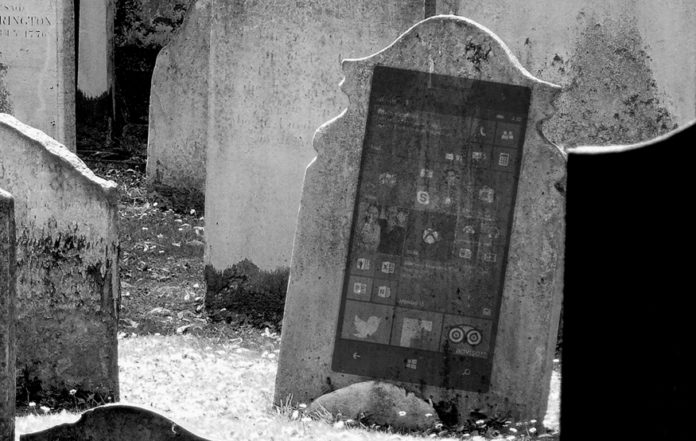 In what seems as a further blow to the hopes of Windows 10 Mobile getting revived, Microsoft has removed all mentions of its Mobile OS from the Windows 10 SDK. For those unaware, the Windows SDK is used to develop apps for the platform.
As spotted by the renowned Walking Cat on twitter, in the latest stable release of the Windows 10 SDK, there's no mention of PRODUCT_MOBILE_CORE. While other SKUs of Windows 10 is there, the Mobile version is conspicuously absent. Without presence of Mobile in the SDK, no new apps can be developed, and developers can't update their apps anymore.
welp, the definition of PRODUCT_MOBILE_CORE has been removed from Windows SDK, its mean pic.twitter.com/vwUGT63Nb4

— WalkingCat (@h0x0d) December 21, 2017
The last Mobile SDK released was with the Creators Update APIs. Thus, if a developer wants to update his apps, he'll have to be stuck with old APIs. For most developers who invested in the Windows 10 ecosystem this will be a major hassle. As PC moves on, Mobile has got stuck on Redstone 2. So if a developer wants to update his UWP app, he has to split it into two versions, one for Mobile and the other for rest.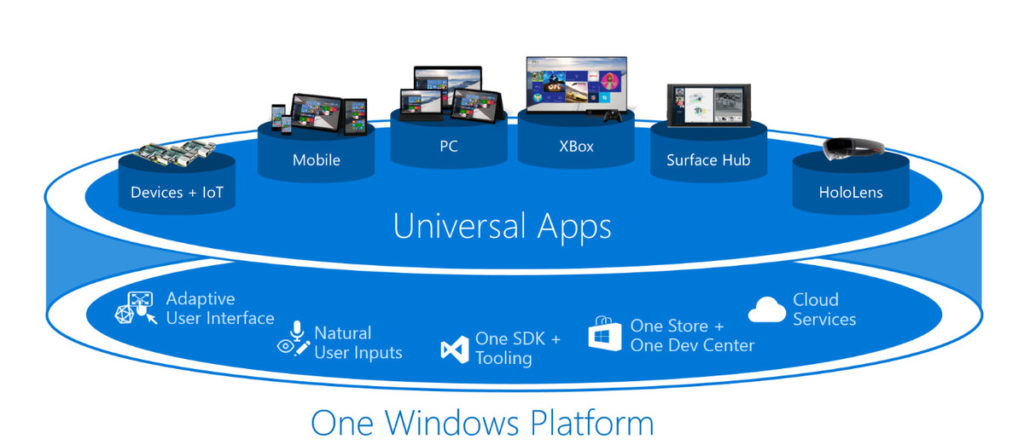 Microsoft has already stopped updating many of their apps, and it is a matter of time before other developers follow suit. With Windows 10 Mobile being killed off by Microsoft and app support getting dropped soon, users will be forced to move elsewhere. While new updates will be pushed to the OS, it's more or less dead.
With Microsoft's focus shifting to Windows 10 on ARM, Mobile is essentially on life service now. The Windows 10 SDK is still being updated albeit without Mobile APIs. Third party developers who still wanted to support their apps will be forced to drop it. While there was a rumor of new APIs getting backported to Mobile, it seems that it won't be happening.
Windows 10 Mobile is really dead folks.