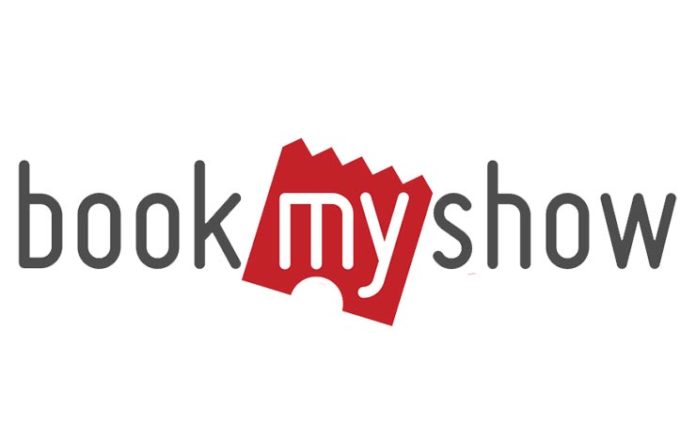 BookMyShow is leaving Windows Phone, apparently because of the same old reasons: declining market share of the operating system and Microsoft's announcement about the future of Windows Phone platform.
BookMyShow is a service to book tickets for movies, plays, concerts, sports and many other events happening in your city. As first spotted by our reader, Aravind Belagaje, BookMyShow's app for Windows Phone has been removed from the Store.
A support engineer from BookMyShow also confirmed that the company is no longer supporting the Windows Phone app.
"I would like to inform you that, we will no longer support windows mobile Os as the development of this architecture is now archived. Please use the Mobile Application or website in Chrome to continue booking tickets with us," BookMyShow said.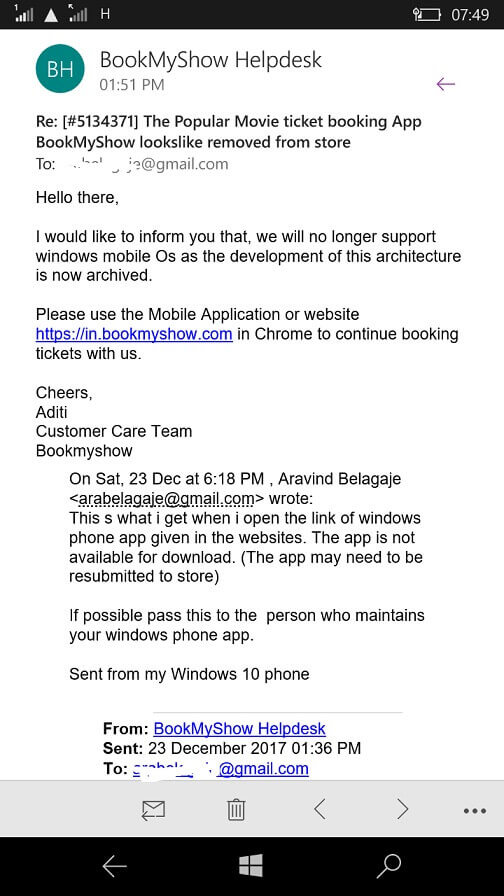 As Windows Phone is now officially dead and the market share of the operating system is shrinking, it makes no sense for any company to maintain apps for Windows Phone. BookMyShow recommends users to browse the platform in a web browser or upgrade to a supported mobile platform.