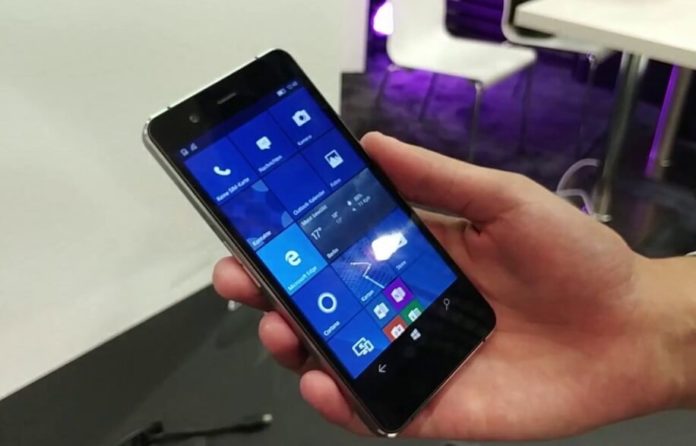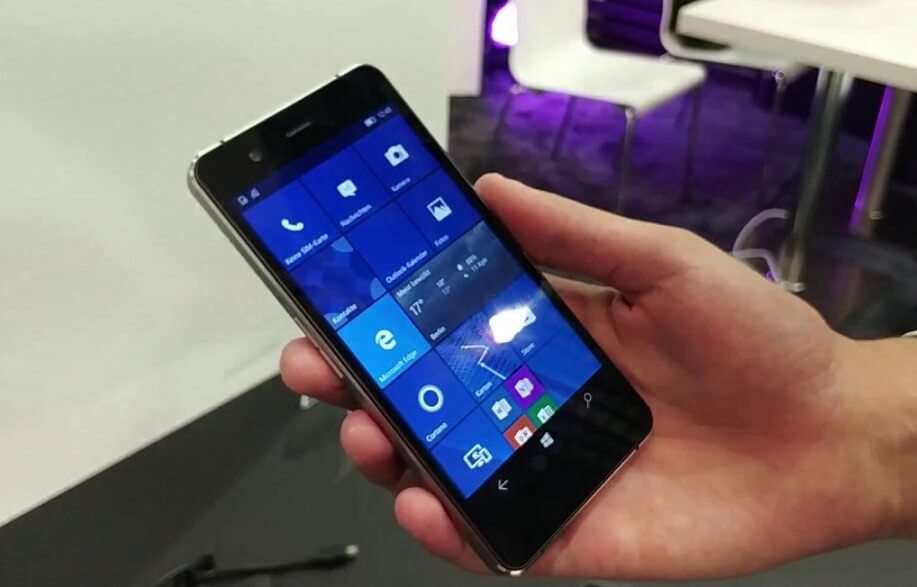 While Microsoft has confirmed that Windows Phone is dead and no new features are planned for the platform, it literally makes no sense for any OEM to launch new Windows Phone. Trekstor, however, planned to save Microsoft's mobile platform from dying.
Trekstor recently took to IndieGogo and launched a campaign to collect a fund of 500,000 Euros to make this Windows Phone project happen. As expected, the campaign failed miserably.
The Trekstor's Windows Phone was never supposed to arrive to the market, however, due to a "large press coverage lead which lead to a large number of inquiries from individuals looking to replace their current Windows Mobile-based smartphone" the company listened to the customers and launched the campaign. Seeing the positive response from the customers, Trekstor was very confident about its fundraising campaign.
"Originally developed as a companion device for our IoT Smartagent, the Winphone 5.0 got a lot of attention from journalists during our time at IFA 2017 in Germany. And that lead to numerous requests from customers to produce the phone. So, after careful consideration and long internal discussions, we decided to give it a shot and use crowd-funding as the way to go," the company said.
With WinPhone 5.0, Trekstor was planning to keep Windows Mobile alive and kicking, but only 11 percent of the goal reached, unsurprisingly 52,928 Euros were funded and the fund will be soon refunded to the backers.
The Trekstor WinPhone 5.0 has a 5.0-inch IPS display protected by Gorilla Glass 3. It is powered by Snapdragon 617 chipset, paired with 3GB of RAM and 32GB internal storage. The device also supported Microsoft Continuum, the only key selling point for their devices.