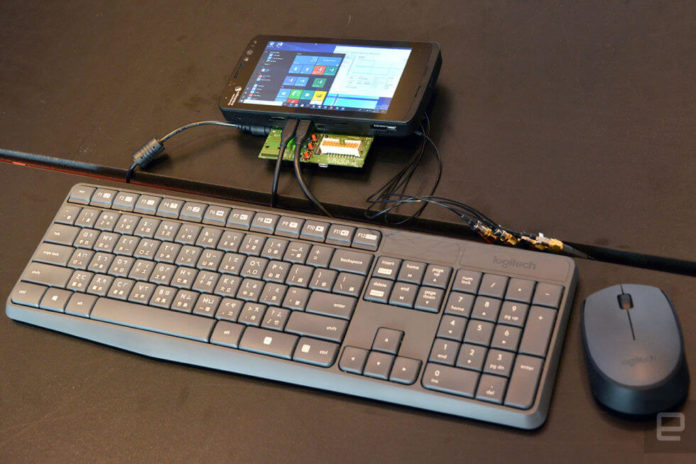 Windows 10 on ARM is a new project developed by Microsoft with Qualcomm and the project brings the full version of Windows 10 operating system to the ARM-powered chipset (Snapdragon 835). Always-Connected PCs also supports emulation of traditional Win32 applications.
Now that Microsoft and Qualcomm finally kept their due promise, Windows 10 on ARM project ready but its actual OS implementation is still in works. Microsoft, Qualcomm, and their partners already showcased Windows 10 on ARM but the devices won't be available until spring. It simply means that Microsoft is still not done with its OS functionality that will ship with the announced ARM devices. Both the company and their partners have strategically taken this decision as next Windows update will be available in the springtime.
There will be some features in next Windows update that will come exclusively to Always Connected PCs. Not all the Insiders will be able to test these features as the features will be exclusive to Always Connected PCs. Surface Pro LTE advanced model is however available to business customers, it still lacks some features that will be enabled with the next version of Windows 10, codenamed Redstone 4.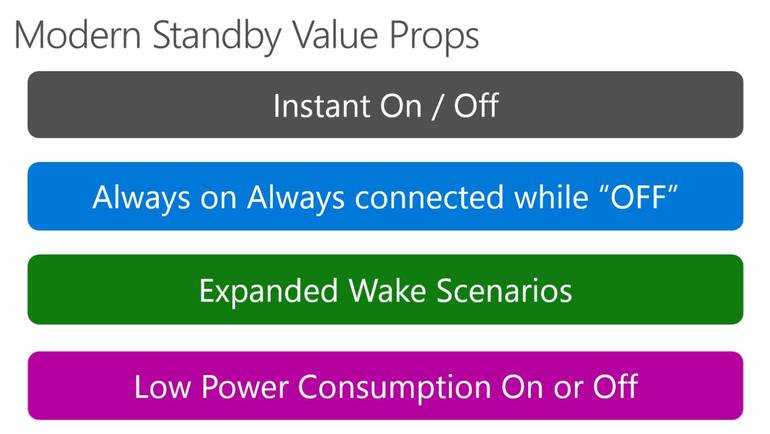 According to Mary Jo Foley of ZDNet, "As part of Redstone 4, Microsoft also will be piloting an Enterprise eSIM feature. Via this feature, enterprises will be able to bulk-purchase cellular subscriptions from mobile operators and use mobile device management services like Microsoft's Intune, to provision the connectivity automatically."
There is a lot of under the hood improvements that need to be done to make the Windows 10 on ARM a successful project or at least gain some traction with its first implementation.