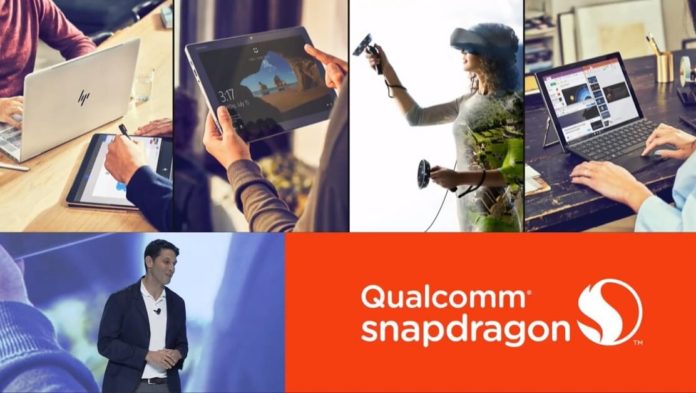 Terry Myerson, EVP of Windows and Devices Group at Microsoft today announced the new Snapdragon 835-powered Windows 10 devices from the partners; Asus and HP. The company unveiled the devices on stage at the Qualcomm's Snapdragon Tech Summit in Hawaii, and in a blog post, Myerson has detailed the features of the Always-Connected Windows 10 PCs.
"We are again at the beginning of another major technology shift: the ability to be connected anytime, anywhere with Always Connected PCs that are instantly on, always connected with a week of battery life," Myerson explained.
Today, Microsoft unveiled the Always-Connected PCs from HP and ASUS. The company also demoed the Connected PCs on the Qualcomm Snapdragon chipset running Windows 10 at the Qualcomm Snapdragon Tech Summit. Cristiano Amon, President of Qualcomm Chips and Terry Myerson, EVP of Windows and Devices Group at Microsoft unveiled the devices in Hawaii.
"ASUS and HP have worked hand in hand with us to deliver on pushing the boundaries of what a PC can do, and we continue to work closely with Lenovo as they build their own Always Connected PC," he added.
Always-Connected PCs with Windows 10
ASUS NovaGo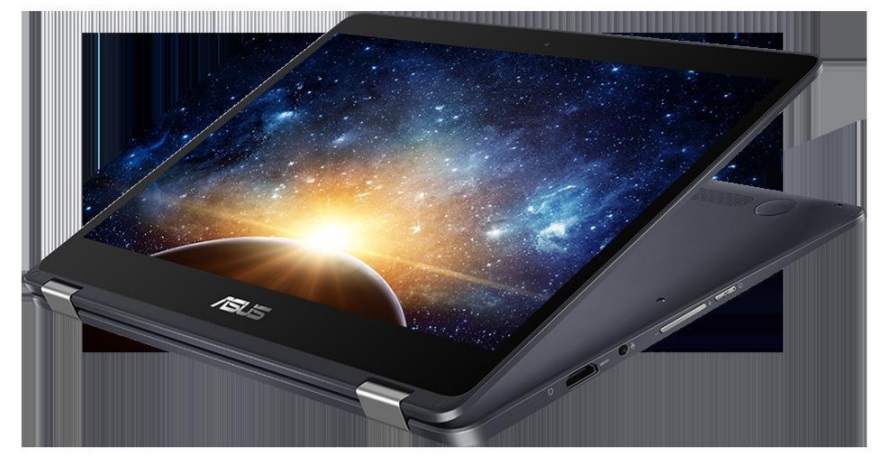 ASUS NovaGo is a new Windows 10 laptop powered by Qualcomm Snapdragon 835 processor, designed for Mobile-PC platform. The NovaGo is the world's first Gigabit LTE laptop, as the device is powered by Snapdragon 835 processor, it is always connected to the internet with a battery supporting 30 days of standby and 22 hours of active use, just like a mobile device.
NovaGo, will start at $600 and $800 for the 8GB/256GB version.
HP ENVY x2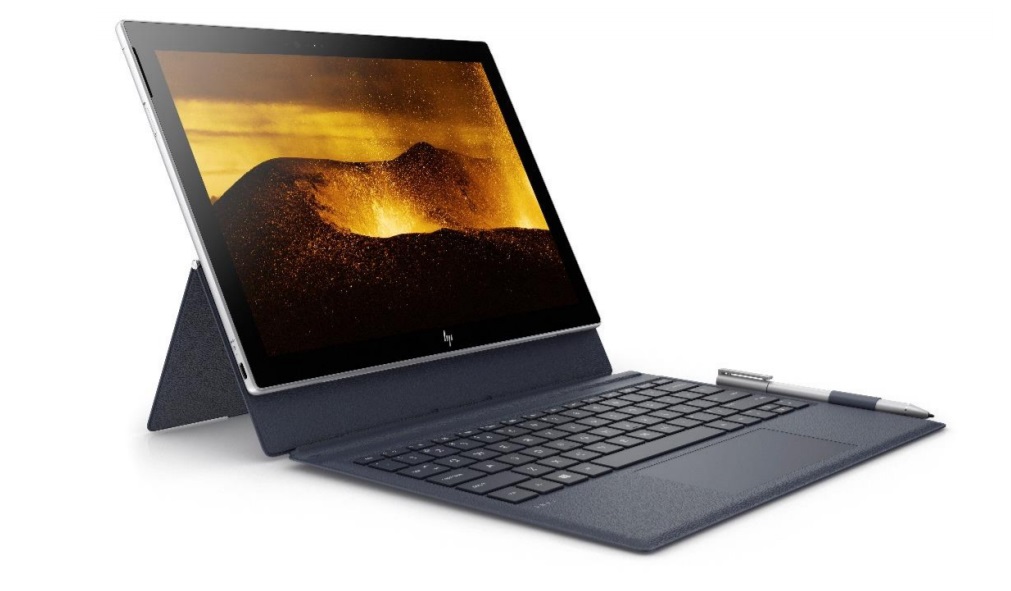 The Always-Connected PC from HP "combines the best of a smartphone experience with the best of a Windows PC". The HP ENVY x3 is also powered by Qualcomm Snapdragon 835 processor, with up to 20 hours of active use battery life. The device is very thin and durable, it offers lightning-fast 4G LTE2 and Wi-Fi connectivity.
"For the last few months I have been using an Always Connected PC, running on Qualcomm's Snapdragon platform. In the last week, I watched the movie Moana with my daughter, worked in PowerPoint, browsed the web every day, reviewed budgets in Excel, checked email while waiting to pick up my son from soccer, marked up a few PDFs with Ink, played some games on the plane – all of this without plugging in my power cord all week," he explained.