Not only Microsoft but Samsung, Huawei, and Apple are also testing foldable mobile devices. Microsoft's Andromeda (not the Surface Phone) is rumored to feature a foldable body and display, the device is also rumored to create a new category of 2-in-1 mobile devices.
A new report has now revealed that the Samsung's first foldable smartphone the Galaxy X will use a plastic display, and the glass will be foldable. New report citing several industry insiders claim that the glass will be made flexible with a curvature of 1.0R. The Galaxy X is an advanced version of ZTE's Axon, which is believed to be completely foldable inward. The Galaxy X is expected to pack high-end hardware, and some insiders are already claiming the launch of Samsung's first foldable phone will happen in the first quarter of the next year.
Huawei recently confirmed it's been testing foldable mobile device with the same concept and plans to unveil the final model as early as next year, but not at the CES or MWC 2018 events. While Samsung and Huawei are speeding up the development of the foldable phones, Microsoft's Andromeda is still in the early stage of development.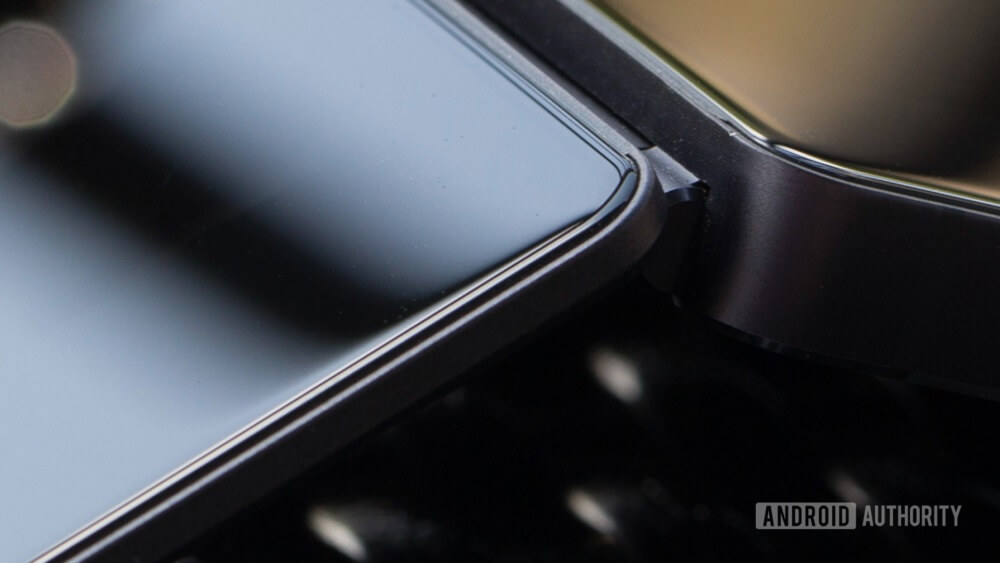 We've hearing about Microsoft's Andromeda device for a while now, which is tipped as mobile-type device. The device is not the much-rumored Surface Phone or basic smartphone. The report suggests that Andromeda is actually a new foldable device "with an emphasis on pen and digital-ink functionality".
Microsoft is cooking up a very interesting device behind closed doors. It's technically a tablet, but it's designed to be pocketable when folded. The Microsoft Andromeda is also tipped to feature telephony capabilities, meaning that you will be able to make calls and send texts, just like how you do with your smartphone.
While Samsung has announced the foldable phone plans, Microsoft hasn't announced anything officially yet, so take all of this with a grain of salt for now.