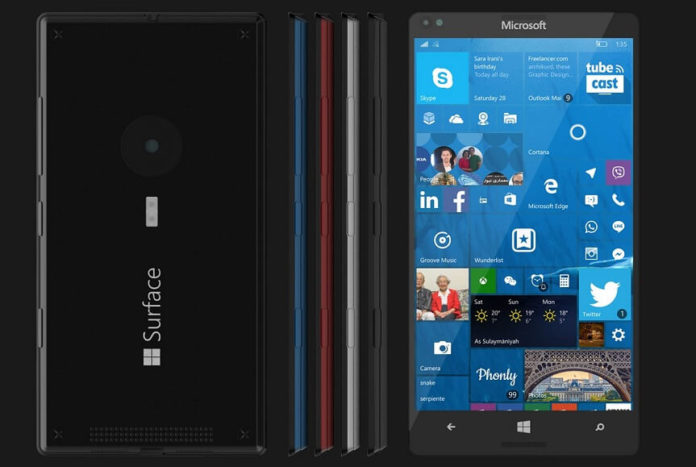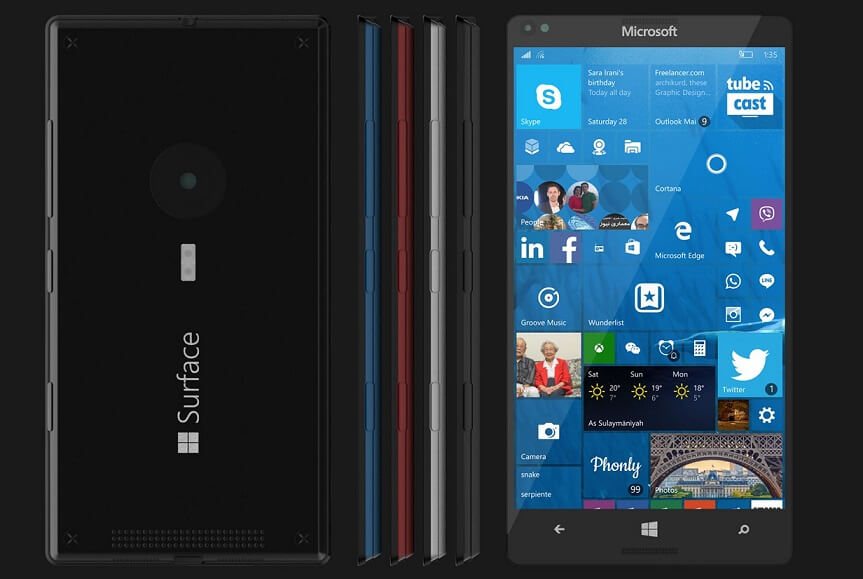 While Microsoft is rumoured to be working on a Surface Phone or foldable mobile device, the company is also testing features for its upcoming mobile platform and the rival mobile platforms. Now as spotted by our reader, Jack, Microsoft is hiring a Principal SW Engineering Manager to work on the 3D scanning and as well as augmented reality for mobile-type devices, it could be for Android, iOS or its own mobile platform.
"As Principal SW Engineering Manager, you will lead multiple engineering teams, some specializing in computer vison others in application development and user experience. You'll be partnering closely with a talented cross-discipline leadership team to develop products that push the bar on what's possible with new technologies. You'll lead the implementation and maintenance of new features, and be responsible for delivering products on-time and at high quality. You will set technical and program direction and deliver solid technical mentorship and feedback", the job listing reads.
Now as the Mixed Reality has a huge opportunity when it comes to mobile, it makes sense for the Redmond giant to bring the Windows 10's Mixed Reality feature to the rival mobile platform. While the company may be also planning to add the 3D scanning and other features on its upcoming mobile device. But for now, it is likely that we'll soon see the Mixed Reality feature on Android or iPhone.
Microsoft already has a View 3D app for Windows 10 Mobile and PC, the company appears to be bringing this feature to the rival mobile platform as Microsoft has no in-house mobile platform. While it remains to be seen whether Microsoft is planning to make the 3D scanning app available across all platforms or the job listing is about something else.