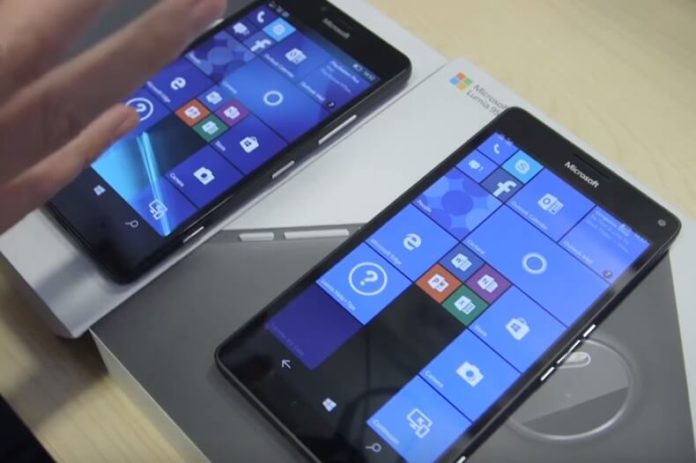 Microsoft and the executives have already confirmed that the company is still committed to mobile and will probably make more phones. The rumour has it that Microsoft's next will be from the Surface team and it will be called Surface Phone. Not much is known about the mythical Surface Phone while reports and even patents have revealed that the Surface Phone won't be a simple smartphone.
Speaking with MarketPlace, Microsoft CEO Nadella had confirmed that the company will make phones, "I'm sure we'll make more phones, but they will not look like phones that are there today," he said. In his new book Hit Refresh, he again hinted that Microsoft will step into the phone market when they have something innovative.
AAWP spotted that Microsoft's Dona Sarkar is holding a dual-screen device at the Ignite 2017 conference. The picture is clicked by Microsoft's Jen Gentlemen that shows Dona Sarkar working on her Surface device and she is also holding a device that looks foldable with dual-screen.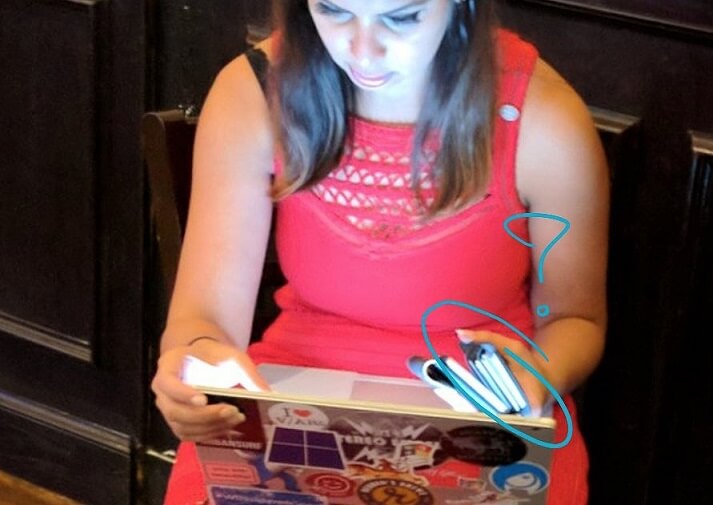 Is this a Surface Phone? No, it was a bad guess. Microsoft's Jen has clarified that it is actually an iPhone in a wallet holder. "It's her wallet, which has a section to hold a phone," Gentleman writes. Microsoft's Brandon further adds that Dona Sarkar is responsible and she won't carry an unreleased Windows Phone with her to the public event.
Not only Joe Belfiore but Windows Insider Program head Dona Sarkar is now also using an iPhone. Microsoft Corporation co-founder Bill Gates recently revealed that he is using an Android phone with lots of Microsoft software.
Surface Phone is reportedly coming next year along with Andromeda phones from top vendors such as HP, Dell. As Microsoft has a good track record of cancelling devices before its launch, the existence of Surface Phone and the new modular OS is still uncertain.