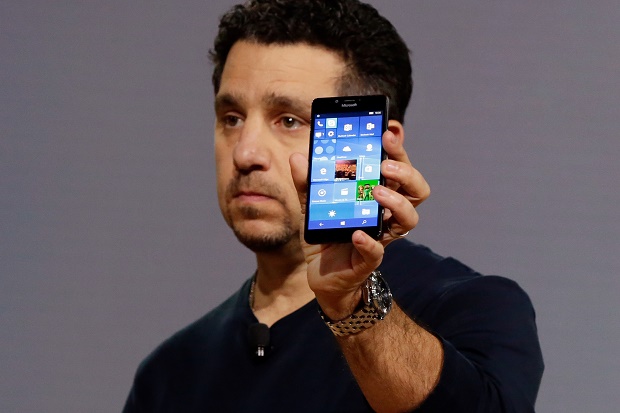 Microsoft is hosting a event in London to launch the new Surface branded devices, a new report claims. Microsoft's Future Decoded conference is happening at the end of October, no specific date has been given. However, Microsoft will soon announce the launch event date and send the press invite.
As Microsoft has been lately discounting Surface devices, we can expect the most anticipated Surface Book 2 launch at the October event.
Surface Phone launch is highly unlikely as the new Windows 10 OS codenamed "Andromeda" that will power the device is in early stage of development. Furthermore, the latest rumour have also revealed that Microsoft has postponed the Surface Phone launch until 2019.
At the October event, Microsoft is also expected to reveal more about the Snapdragon-powered Windows 10 device.
Microsoft recently confirmed that ARM-powered Windows 10 device release is on track and Qualcomm is already working with partners to launch the Always Connected Devices by end of this year. We can also learn more about the Surface Pro LTE model or a updated version of the Surface Hub.