Earlier this year, Microsoft started selling the Samsung Galaxy S8 at its Online Store. The smartphone runs Android but it comes pre-installed with Microsoft apps. Redmond giant is calling the Galaxy S8 as Microsoft Edition. Just like Microsoft, the company's employees are also giving up on Windows Phone.
The Windows Phone's last hope – Joe Belfiore is now using a Samsung Galaxy S8 Microsoft Edition. The smartphone is powered by Android and comes with Microsoft apps such as Office, Arrow Launcher. In a recent Windows Insider webcast, Belfiore proudly revealed that he is now a Galaxy S8 user.
Microsoft's customization pack for Samsung's Galaxy S8 makes it a great great, Belfiore explains. The pack customization has everything a Microsoft fan would expect in his/her smartphone. Despite the device is not running Windows 10, Belfiore believes that Microsoft apps are enough to make it a great device.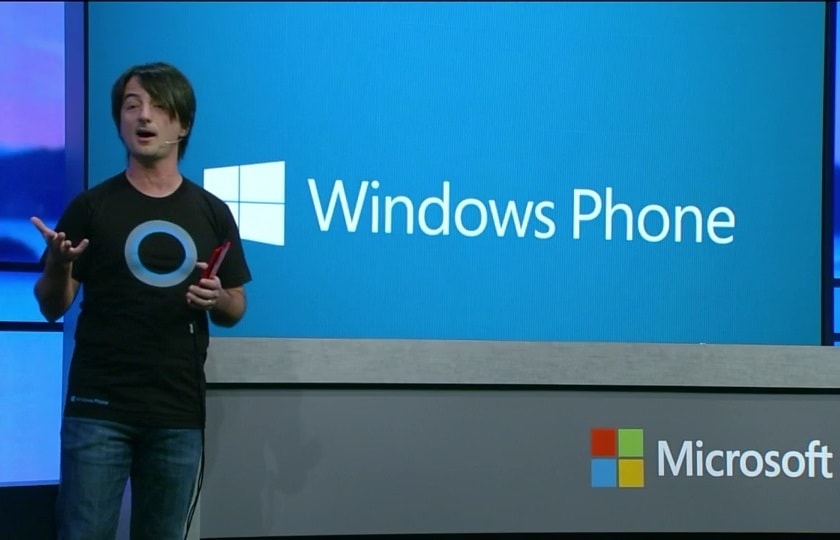 The Samsung Galaxy S8 Microsoft Edition comes with Outlook, Office, OneDrive and other apps. Belfiore believes Microsoft apps are enough to make Android smartphones great again, while it seems he has forgotten that normal Android users would ignore most of the Microsoft apps.
Furthermore, the Samsung Galaxy S8 comes with Microsoft's Arrow Launcher. The launcher is far better than Samsung's TouchWiz as Arrow makes it easy to find your favourite apps.
Joe Belfiore recently confirmed that Microsoft has no hate for Windows Phone platform, . He noted that as Microsoft does not hate Windows Phone, this is exactly why the company is focusing on iPhone and Android. Despite Microsoft is giving up on Windows Phone, are you still using the platform?