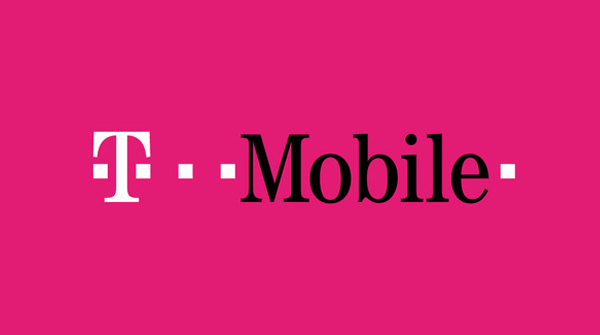 T-Mobile has today informed their users on the Windows Phone app that their app will not be supported after 25th August 2017. T-Mobile thanked their users for using the app for so long after it released around 2 years ago. T-Mobile users can still know about their services by visiting the website my.T-Mobile.com.
T-Mobile had released their app at the time when Windows Phone shares were increasing but at the moment the Windows Phones are nearing 0.1% of market share. This is the only reason T-mobile won't be investing more of their resources on a dying platform.
The app used to provides the basic services for their carrier like you could pay your bill in as little as two clicks or can check your data usage very easily. The app was available only in the USA. Windows Phone fans have been seeing a lot of such things happening and more popular app's developers have decided to leave the platform.
If you happen to be a T-Mobile user this will definitely frustrate you. How do our readers feel about this announcement from T-Mobile? Comment below.