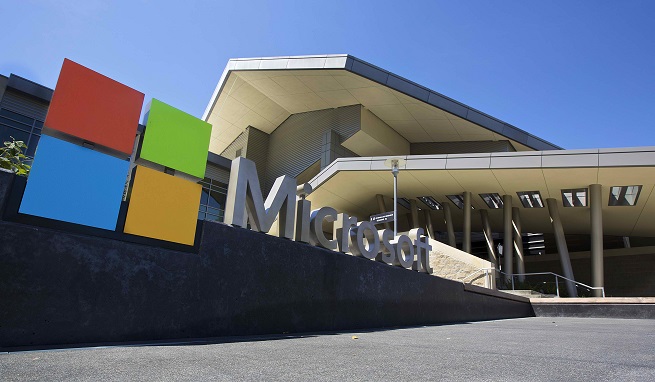 Yesterday Microsoft announced a new feature in the Microsoft Authenticator app. They introduced Phone sign-in feature in Microsoft Authenticator app. With this feature the app gain the ability to sign into your Microsoft Accounts with just a phone.
Instead of entering password when signing in Microsoft Account will be receiving a notifications on their phone. By tapping approved, it lets you into your account which removes the need for passwords completely unless your phone is locked with a pin. Although the new feature is only available for the Android and iOS users, not for Windows user.
Well, we do know that platform is going through very critical time and may be this is the reason why they are not updating the app. However later on company announced that they will update the app If/When it (Windows Phone) becomes a big success. Here's the full message.
"A few people have asked if this works with Windows Phone version Microsoft Authenticator. Windows Phone makes up <5% of the active users of our Authenticator Apps so we have prioritized getting this working with iOS and Android for now. If/When it becomes a big success on those high scale platforms, we will evaluate adding support for Windows Phone."
In case if you missed it Microsoft announced that Windows 10 Creators Update will be available for only 13 eligible mobile devices. And company put the platform into the maintenance mode. Although there are some rumors and reports for the mysterious Surface Phone but all we can do right now is just wait and watch the company's next move on Windows 10 Mobile platform.
Source: Technet Microsoft