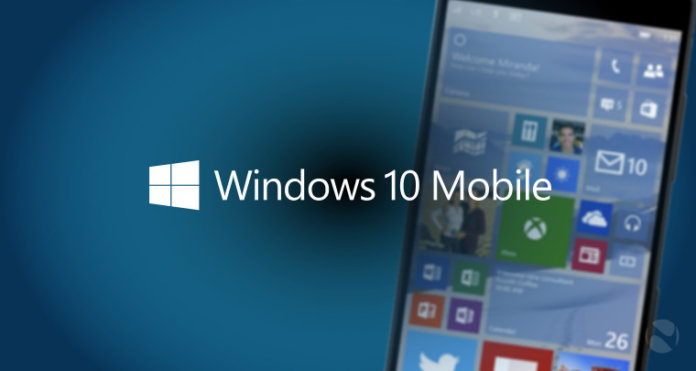 Microsoft released build 15043 for mobile yesterday for Mobile. While the changelog included a good list of fixes there were no new features. This did not go well with the users.
There were new major feature additions for mobile in the creators update till now, and there will be no more before RS3. Creators Update is pretty much feature locked now and there will be mostly bug fixes now. Build 15043 was no exception to that, but it looks like Microsoft is still making a few UI changes here and there to bridge the UI gap between PC and Mobile.
In build 15043, the annoying Bluetooth bug was fixed. Upon further digging it also appears that Microsoft has revamped the Bluetooth settings page in Mobile further.
The UI has now been update to match the Windows 10 MDL2 rather than the old one which was of the Windows Phone 8 era Metro design. The change is very subtle and noticeable at the first glance.
Did you guys spot any more changes that we failed to notice? Tell us!