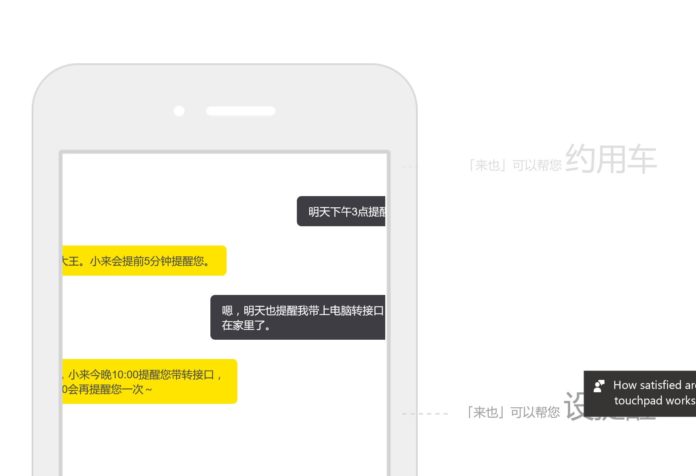 Microsoft according to reports from Tech in Asia has started to make an investment in a Chinese AI Startup named Layie. Layie which looks like a messaging app is basically a AI assisted mobile concierge service. People through the app can make requests to get a coffee, book flights etc which are either fulfilled by a human or an automated AI.
"Laiye is about efficiency and getting things done for you – just like a real assistant," adds Beijing-based Guanchun. It's a similar proposition to Silicon Valley's Magic.
The founder Guanchun however revealed that though both the companies have not yet decided on the way they will be working but the founder says they could take advantage of Bing's knowledge graphs which contain valuable data about what people want and also it will help them in promoting the startup to many Microsoft's corporate clients across China.