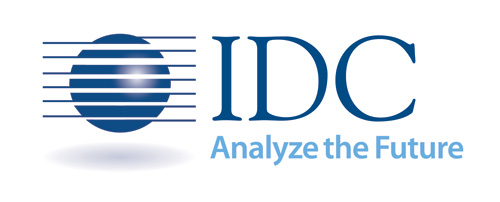 IDC the analyst firm which regularly publishes forecasts of how certain markets develop in regards to Market Share for Smartphones in the coming years. The company forecasts for Windows Phone has further reduced.
According to IDC this year a little more than 6 million devices were sold and this amount is not expected to increase over a period of time till 2020. Out of the 6 million devices only One Million Windows Phones will be sold by 2020 reports IDC Forecasts.
On Windows Phone they write:
Microsoft's mobile platform remained largely a non-story in 2016 other than HP's reentry into the smartphone space with the X3 product. IDC projects Windows Phone shipments to decline 79.1% in 2016 as the number of OEMs supporting the platform continue to diminish. Rumors of a Surface Phone from Microsoft continue to linger, but the drawn out hurdle of a much needed mobile ecosystem has not gone away. Unless Microsoft has a way to get around this, IDC anticipates a tough road ahead for the platform.
The company in spite of rumors surrounding the much rumoured Surface Phone which is being built by Microsoft still says that the share and number of Windows Phone devices will not increase. The CEO of Microsoft recently confirmed that the company is working on an Ultimate Smartphone to be launched around end of 2017 or early 2018 with Redstone 3.
However the Forecasts from IDC does not give a good number increase or percentage increase in the Share of Windows Phone market as compared to its competitors Android and iOS even after the launch of Microsoft's "Ultimate Smartphone".