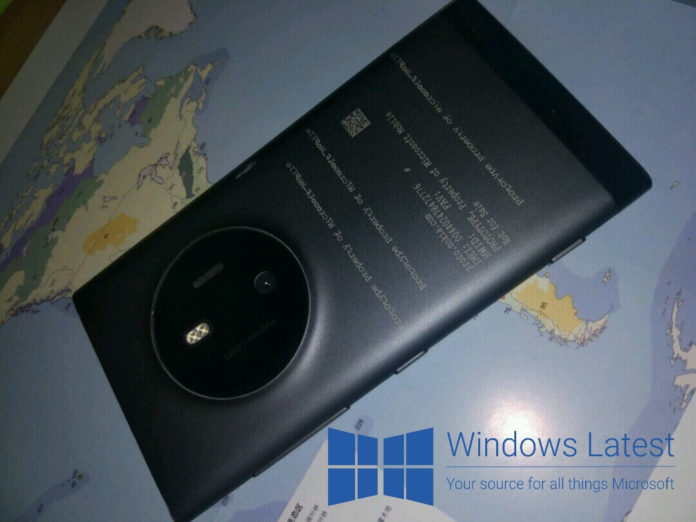 About 2 and half years ago, Microsoft began to testing their new 3D Touch navigation system. At that time the 3D touch system was designed for Nokia phone codenamed Goldfinger or also known as "Nokia McLaren". The phone itself was scrapped at the last minute due to numerous factors and sullying Microsoft's flagship story for the fall of 2014.
Nokia McLaren is one of the most exciting Microsoft products that never came to be. Once in a while we often see many photographs and videos of the unreleased Nokia McLaren.
Meanwhile we mange to get some exclusive images of cancelled Nokia McLaren. Here they are :
And here are some of the photos captured by the Nokia McLaren's 50 MP of camera. Check it out.
Almost every Windows user/fan demanding 3D touching feature in their Lumia device. Or they want company to release it anyhow. But at this point there's no confirmation and no home from Microsoft that the Nokia McLaren could come out.
Thanks Δ鱼 for the photos.