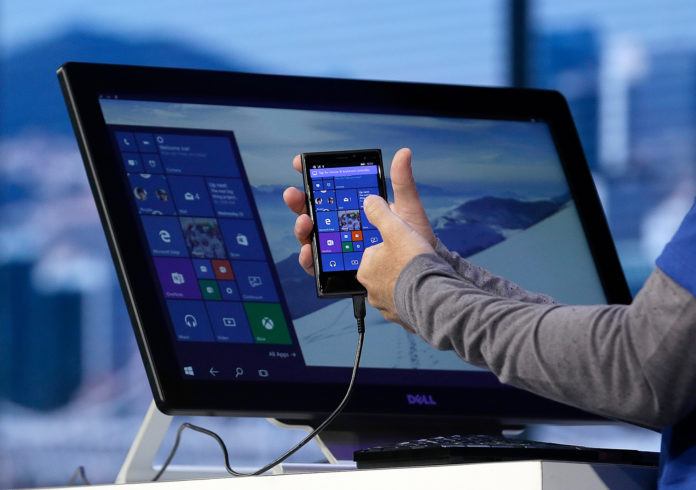 Microsoft's Ignite conference is going on at Atlanta and while we did not expect much consumer centric news, it seems that we were wrong this time. Microsoft has revealed some upcoming features for continuum for Windows 10 mobile and yes, they are mind-blowing!
First of all, the ability to snap apps and resize them are in the way and this is the most exciting feature to be announced so far. Users had long been voicing their suggestions to snap apps in continuum to give it a more PC-esque experience and Microsoft has listened to them. Also coming is the ability to personalize the start menu separately for continuum and pin apps to the taskbar. ARM64 support may also be coming as Microsoft has agreed that it is an important feature.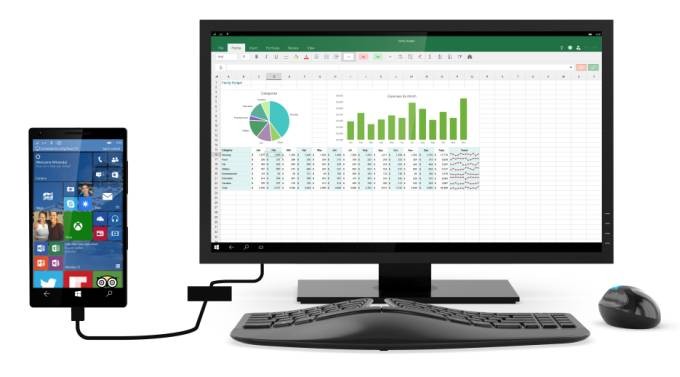 It looks like Microsoft is finally paying attention to its mobile OS seriously and the goal of replacing your PC with a phone may finally happen. Redstone 2 will hit Windows 10 sometime in the spring of 2017 but insiders are bound to get a taste of the new(and exciting!) features soon.
Do you have a continuum enabled phone? If so, are you excited about the new features or are you planning to get a new phone to test them out? The comments section are waiting for your thoughts! Do tell us!