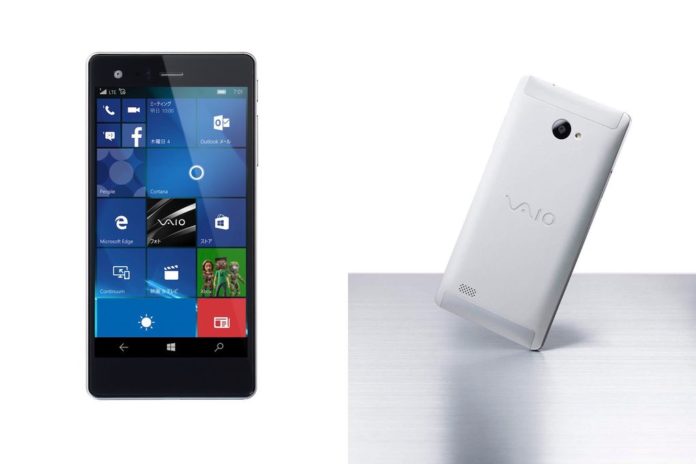 Windows 10 Mobile Anniversary Update have been released to Windows Phone devices few weeks ago. However, like HP Elite X3, the Anniversary Update for Vaio Phone Biz has been also delayed.
Microsoft has to delay the update because the Vaio Phone Biz was hitting Continuum issues. Microsoft is now trying to fix the issue and the update will begin rolling out as soon as the firm finds the resolution.
"We will guide you about the postponement of the Windows 10 Mobile Anniversary Update delivery in VAIO Phone Biz.
Currently, we are preparing a Windows 10 Mobile Anniversary Update to VAIO Phone Biz, but a problem to which is one of the major features Continuum has been found to occur. Due to this, we will postpone the delivery of the Anniversary Update.
[Issue contents]
After the Anniversary Update is applied, Continuum does not work in combination with the display of a specific resolution.
Towards the problem-solving, Microsoft Japan Co., Ltd., has been working in cooperation with Microsoft Corporation.
But sorry for the inconvenience, please wait for a while now until the official launch "
Let us know if you are facing Continuum related issues on Lumia Devices with Anniversary Update in the comments below.