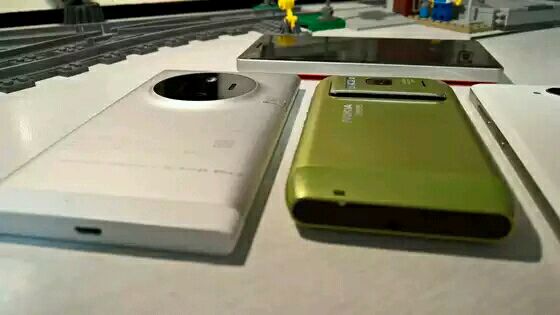 A new real-life image of Lumia McLaren surfaced online. If you don't know, the Lumia McLaren or the Nokia Lumia 1030 was cancelled by Microsoft due to the failure of 3D Touch and some other reasons. Recently, a video of Mix View Live Tiles demoed on Lumia McLaren leaked.
Few months ago, several real life images of Lumia McLaren leaked. Today one more image of Lumia McLaren surfaced online showing the beautiful design of the device, and it looks really awesome.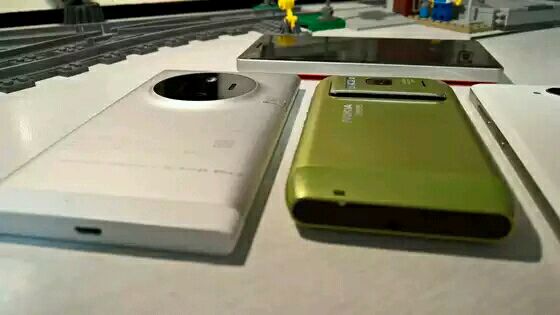 The leaked image shows the bottom of the Lumia McLaren and it looks stunning. Lumia McLaren is a premium and it could be one of the best Windows Phone.
Let us know your thoughts in the comments below.