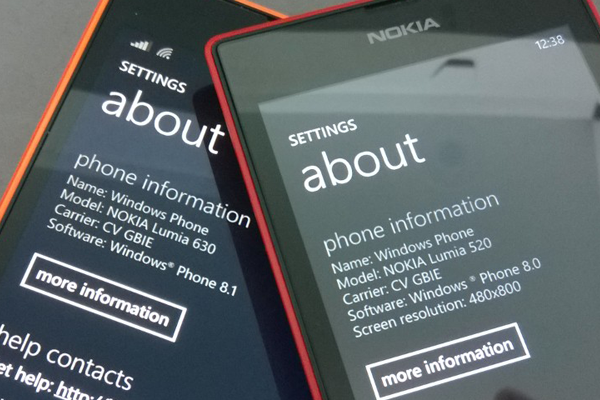 Microsoft's new flagship phones, Lumia 950 and Lumia 950 XL are already available for purchase and the market share of Lumia 950 and Lumia 950 are growing slowly, however, we expect to see some more growths in market share of both Lumias after a few months when the price of the Lumia 950 and Lumia 950 XL will drop.
AdDuplex April 2016 report is now and it reveals some exciting changes. Nokia Lumia 520 is no longer a popular Windows Phone, the Microsoft's Lumia 535 beats the Lumia 520 and becomes the most popular Windows Phone. Nokia Lumia 520 captures 11.3% market share. On other hand Lumia 535 market share jumped to 12.5%.
Indeed, it's pretty exciting news as finally L 520 started to lose market share and other Microsoft's phones capturing the Windows Phone market share.