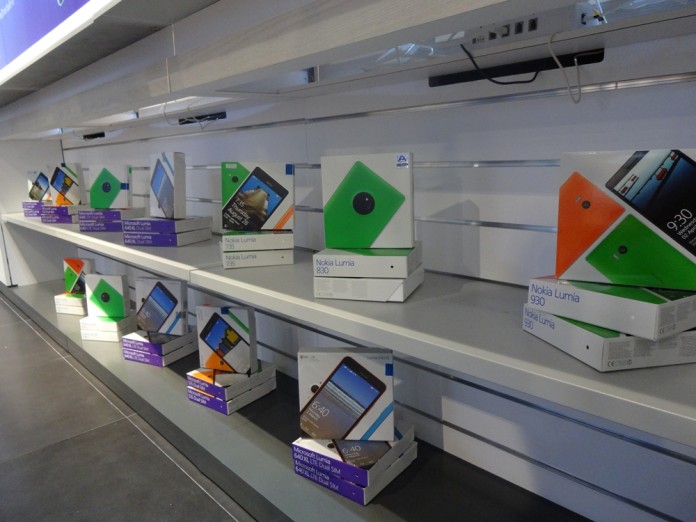 At this point, It is pretty much clear that Microsoft has no plans to produce phones at the capacity that Nokia used to. Just remember that Microsoft started out as a software company and Satya Nadella looks to keep it that way. Microsoft has made some compelling hardware in the past like mice and webcams but that's just about it. Only in recent years that they started making computers with the Surface line. Smartphones might be the big thing today but Microsoft is aiming to be an exclusive producer of Windows 10 smartphones like Google where they work with manufactures to produce Nexus device every year.
Over the last few weeks, there has been a fair share of RIP windows phone articles being trickled out by Microsoft evangelists. Everyone had a soft spot for Windows Phone but Microsoft's pace is just laughable compared to what Apple and Google are doing with the operating system every single year. Windows Phone devices in the past only succeed mainly due to 2 big reasons, one is most definitely the price to performance that it comes in and the second most obvious reason to choose a Windows Phone opposed to a shiny new iPhone (or Android) is because of the hardware. Specifically the hardware that Nokia released. The Pureview technology, colorful designs, and also the diehard spirit of Nokia hardware.
The problem with Windows Phone in the past is due to it's lack of compelling features (continuum itself isn't gonna save Windows Phone) and also the 'app gap' that everyone has been talking about. Those problems are somewhat solved in the latest version of Windows 10 Mobile. Just think about how Windows Phone 7 and Windows Phone 8 did not have a location where all the notifications were compiled. It took Microsoft 3 years to implement a notification center. Looking back at the timeline of Windows Phone, it sounded a little funny when you see that both iOS and Android came with such a feature early on and I wonder what was the builders thinking when they were developing Windows Phone.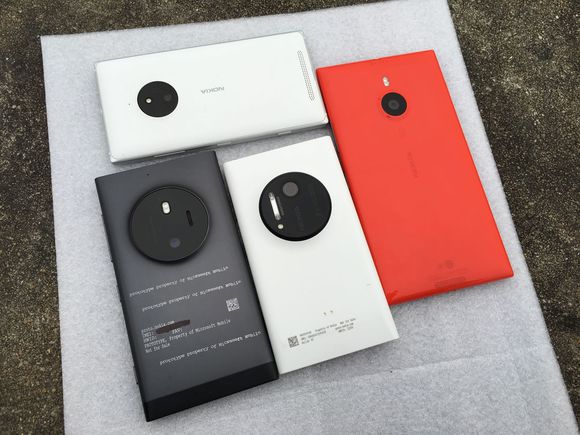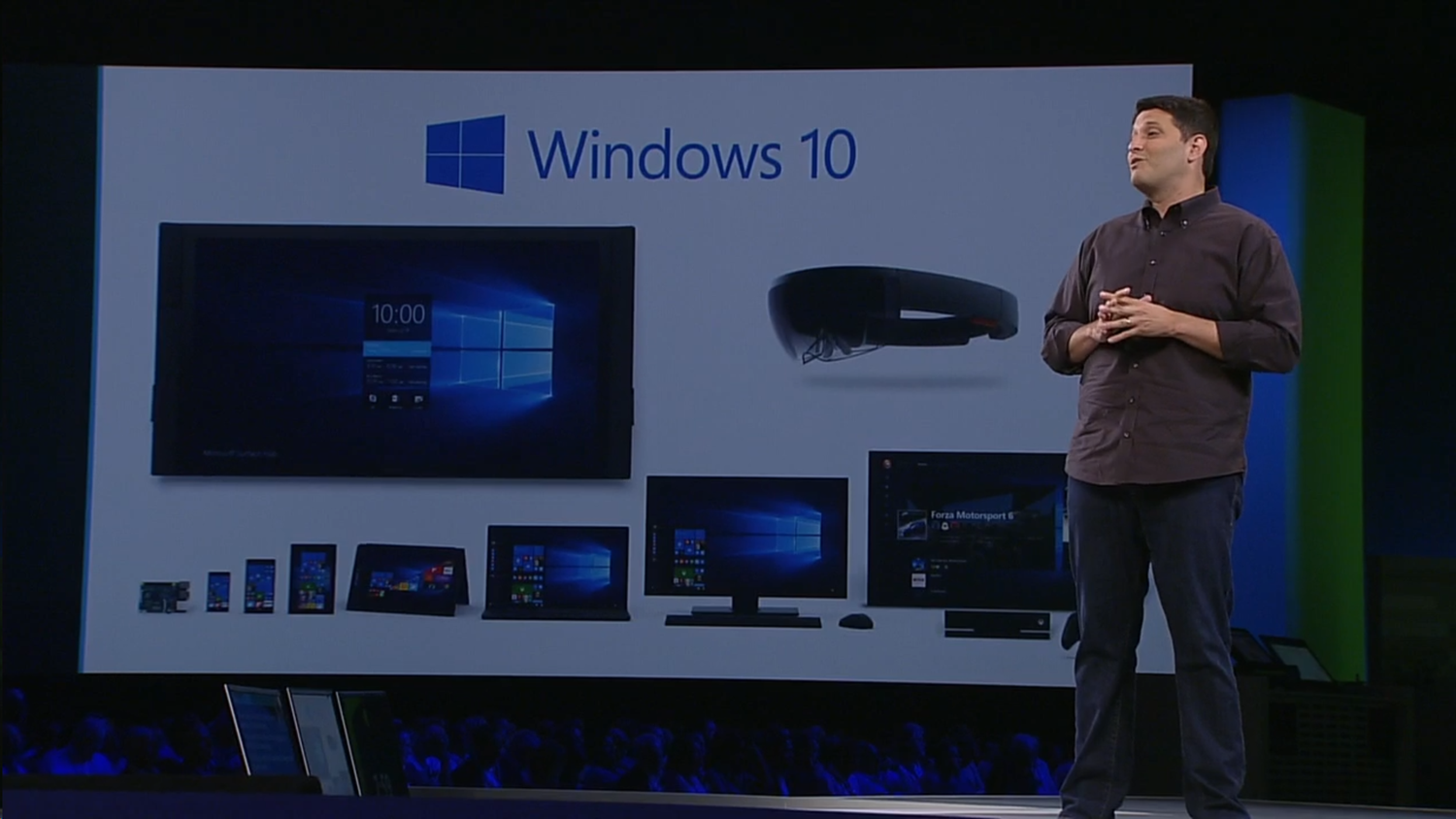 Likewise innovation (and a low price, but technically speaking, the most recent Windows Phones from Microsoft don't have the bang for the buck ratio compared to older Nokia devices) itself is not going to be the golden ticket for Windows Phone to increase it's 1.1% market share. Microsoft will need a solid hardware partner as the history has shown that nobody is getting anything good out of the Windows Phone platform other than what is directly affiliated with Microsoft. You could say that Ex-Nokia CEO Stephen Elop planned all along with Steve Ballmer that they were going to cannibalize Nokia's smartphone division in the next three years could possibly be true in the fact but yeah, no other company is going to make big bucks or a good reputation for making Windows Phones because Microsoft will need to step out of the market first (which they are doing right now).
This is something like the PC ecosystem in which Microsoft is not making hardware rather they are making the software for it. Just look back at the early days of Windows, Microsoft did make some cool peripherals but they never seemed to make the hardware up until the last few years with the Surface brand (well, not successfully that is). The software giant has always relied on their hardware partners like Dell and HP which both made a good name for making Windows powered computers. I think Microsoft is trying to do just that.
Now that Nokia is no longer the biggest market share of Windows Phone, the (million dollar) question now is who will be the successor of this Nokia legacy or will Microsoft continue to be the major player in their own mobile operating system? There's a lot of possible answers right now and nobody can be sure about that. Companies like Samsung and LG which are both big players in the Android field have tried multiple times in the past to create a Windows Phone 7 and 8 devices in the past but their efforts failed miserably as they were no match to Nokia's gigantic Lumia lineup. Personally, I think that HTC could have a chance at taking that title since they do have a pretty long history of making popular phones running the Windows operating system. Like the Windows Mobile 6.5 phone HTC HD 2 to the HTC 8X and HTC 8S which were pretty popular compared to other Windows Phones in that time period.
There's currently quite a number of potential answers to that question like Alcatel, NuAns  (which made that sleek wood backed phone), Acer, VAIO, HP and who knows, Xiaomi or OnePlus could also end up being a top player as Microsoft has been working with them on some Windows 10 Mobile ROMs for their Android phones. Just remember, there is no clear answer today as even Microsoft is still experimenting on this idea but right now, my best bet is for HTC. So, HTC if you're reading this, bring me the HTC One M10 for Windows.