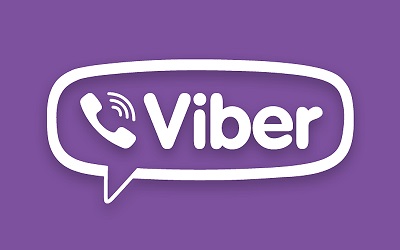 Viber for Windows 10 Mobile and Windows 10 was expected to release last year. But, several reports were claiming Viber has already dropped the universal Windows 10 app work.
Now, when a Windows Phone user asked Viber about Windows 10 Mobile in mail. The company replied that Viber for Windows 10 Mobile is still under work.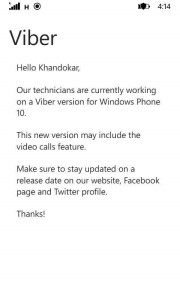 According to mail, Viber for Windows 10 Mobile will also include video calling feature and much more. The company did not provide the release date of the app for Windows 10 Mobile. But, we expect it happen sometime soon.
Thanks to our own Sai Swaroop for providing us the screenshots !!