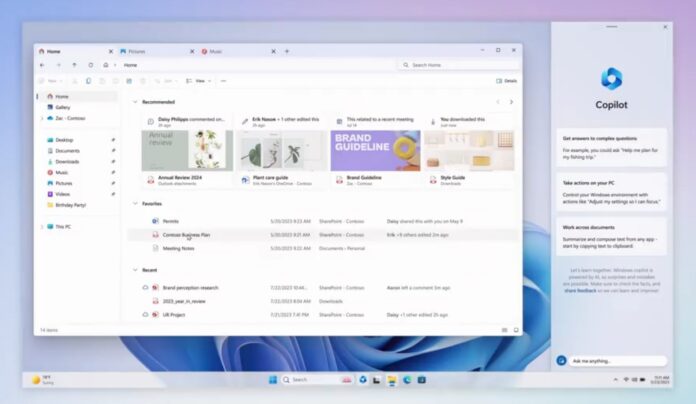 Windows 11 Moment 4 is now mandatory as Microsoft has pushed this year's most significant update to everyone with KB5032190 (Patch Tuesday). This means features like Windows Copilot and new File Explorer will get enabled on your system whether you like it or not.
In case you are wondering what Windows 11 Moment 4 is, it is basically the set of features introduced with Windows 11 version 23H2. While the 23H2 update was rolled out to most users before, the Patch Tuesday update should enable new features for everyone running version 22H2 as well.
As mentioned, one of the flagship features of Windows 11 Moment is Bing Chat-powered AI integration. Teased and beta-tested for months, Microsoft Copilot should now be available for most users on Windows 11. Copilot is the new AI-powered assistant that replaces Cortana and can do various things on Windows and Edge.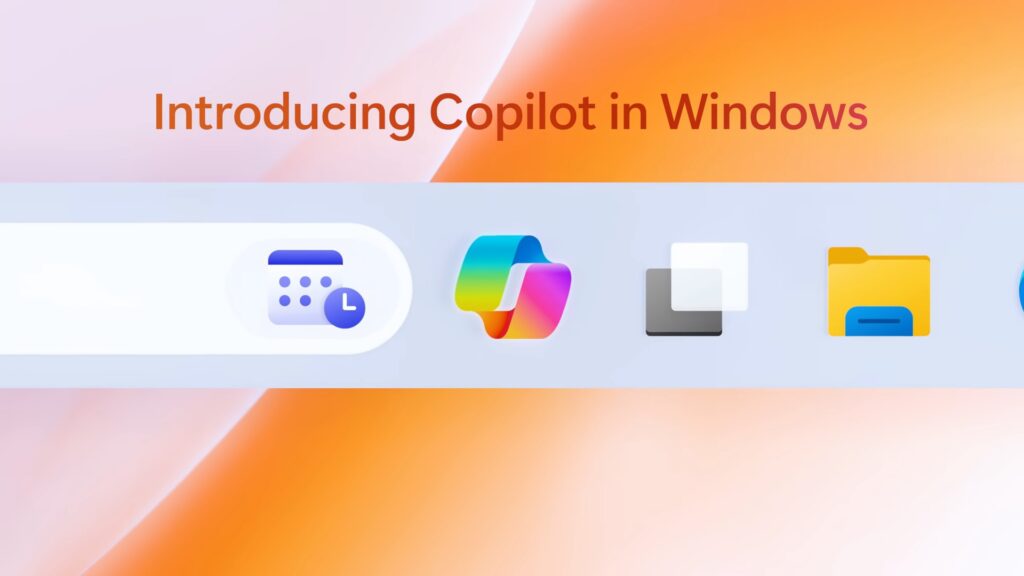 In addition to the new AI assistant, the much-debated Start Menu is getting some improvements with richer previews in the Recommended section and some sharing improvements.
Other improvements in Moment 4 update for Windows 11
Taskbar
After multiple feedback requests and shouting in Reddit, "Never Combined" mode is finally coming to the Taskbar. The Volume Mixer gets a pleasant update to customize audio settings for each app separately. Tasks can be ended directly from the Taskbar, and the notifications are handled better.
2. File Explorer
Moment 4 also updates the File Explorer on Windows 11. It is now powered by WinUI which promises to be faster and much more appealing to the eye. It also gets some visual changes and introduces a Gallery mode for better photo viewing. And yes, File Explorer supports a wide range of archive file formats so you can say goodbye to WinRAR if you like.
3. Windows Share
The Windows Share UI gets a redesign and allows users to search for contacts to share items on Outlook.
Here's a list of all minor changes in the update:
Backup– There is a new Windows backup app, and as the name says, it makes Backing up your Windows Settings and files easier for transitioning to another PC.
Windows 11 also gets new emojis based on Unicode Emoji 15 and a better Spotlight experience.
The Settings Page gets a bit of an overhaul with a new home page, dynamic lighting, adaptive dimming and Dev Drive.
Finally, there are some improvements for Security, Accessibility and performance that should benefit all users.
The update is now live for everyone. To grab the Moment 4 update, head to Settings, Windows Update, download, and install the November 2023 update.