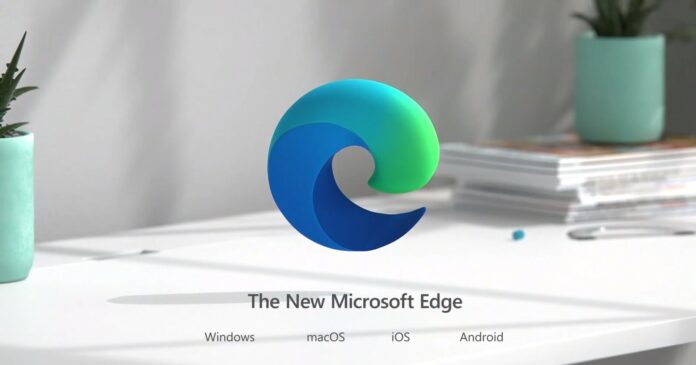 KEY POINTS
Microsoft Edge on Android is testing a "Copilot" feature, which replaces the bottom new tab button and provides users with a concise summary of web pages.
The update also includes a "PDF Copilot" that offers summaries for lengthy PDF files, assisting users in grasping the main ideas quickly.
This feature can be useful for simplifying long documents, making comparisons, and even aiding in content creation, like drafting posts for platforms like LinkedIn.
Microsoft Edge on Android is testing a big update with a new "Copilot" experience. A new update, rolling out to beta testers, replaces the bottom new tab button with "Microsoft Copilot".
On tapping the "Copilot" icon, you can actively engage with any website. This feature extends to acquiring a concise summary of the web page, similar to the sidebar feature present in the Microsoft Edge for Windows 11. Such an adaptation enables users to glean a brief overview of articles, especially handy for lengthy pieces, highlighting their crux.
During our tests, while there were intermittent errors, the overall performance was pretty good. There's also a "PDF Copilot" in the Edge for Android. This lets you do things with PDF files, like getting a summary.
A lot of people are trying this feature and liking it. It looks like it could be useful for turning long PDFs into short lists or picking out the main ideas.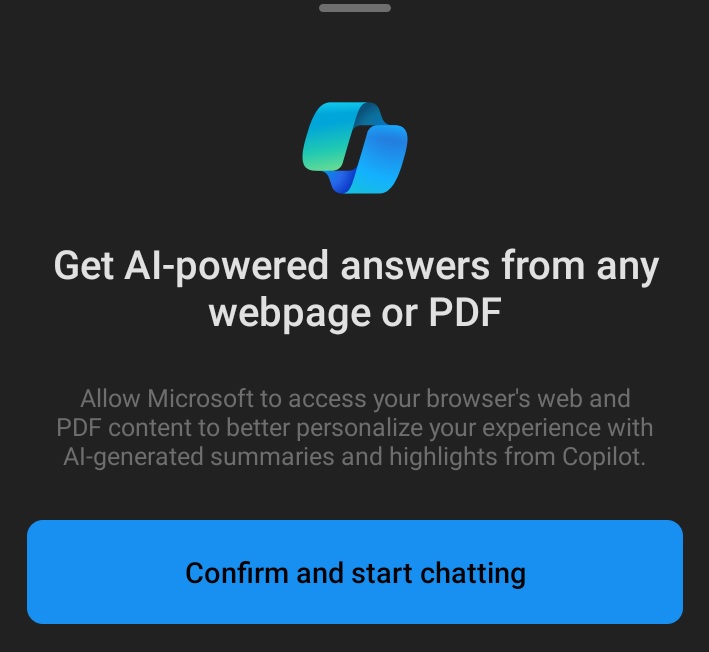 For example, if you have a long report about money, you can ask for a short version with the main ideas.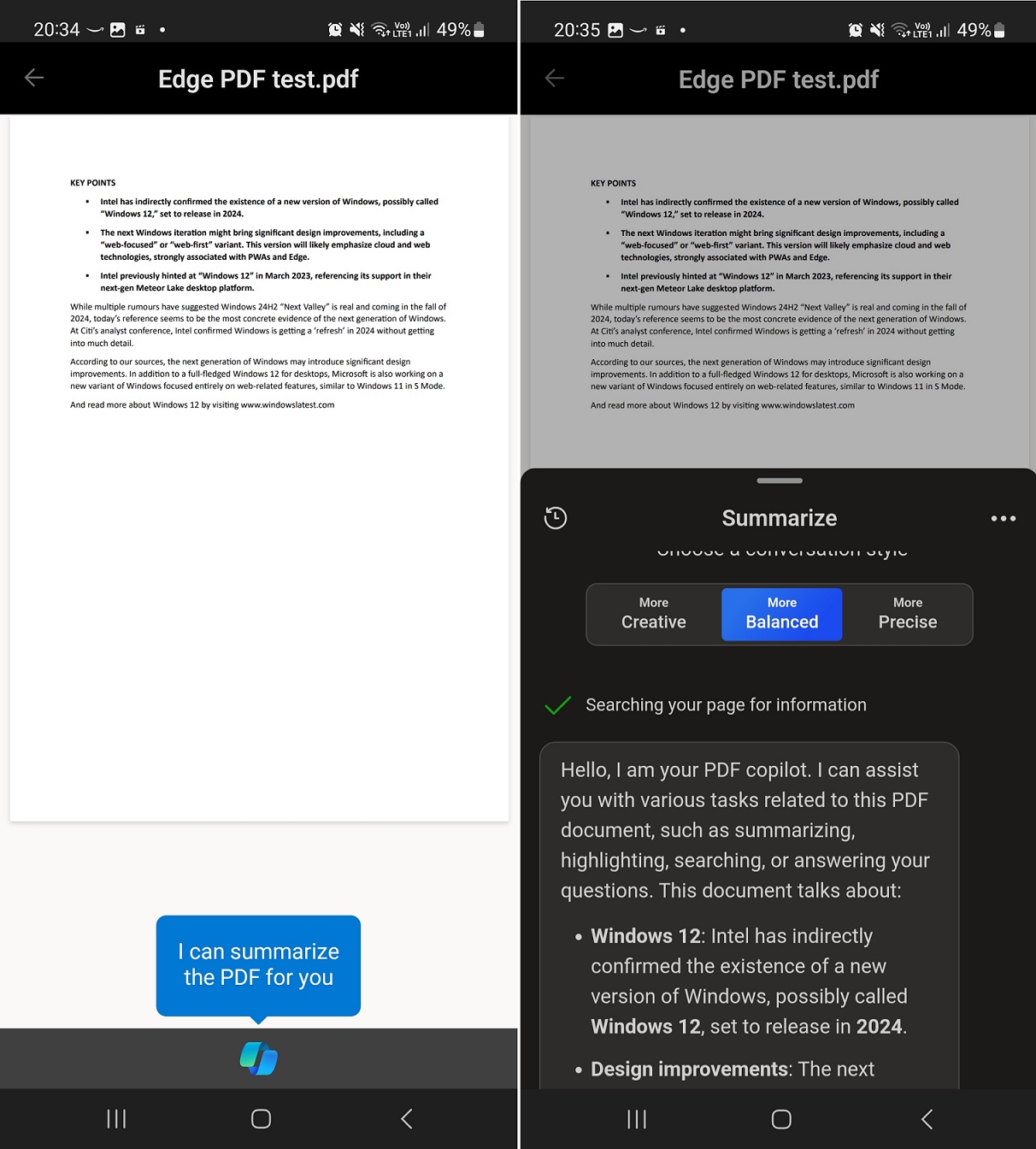 Then, you can use the chat tool to ask how it compares to another company's report and see it in a simple table. And because the browser knows what's on the page and in the PDF, it can also help you write things, like a post on LinkedIn. You just give it a starting idea, and it helps you write the rest.