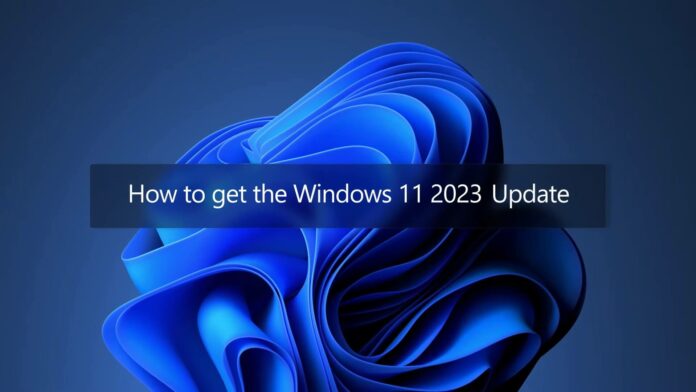 Windows 11 23H2 won't show up on some systems due to a phased rollout, according to sources familiar with Microsoft's development. Microsoft plans to expand the rollout via Windows Update in the coming weeks, likely after it begins pushing Windows 11 2023 Update via the Media Creation Tool.
KEY POINTS
Windows 11 23H2 is being released gradually, prioritising newer devices like Surface products. If you have not installed the Windows 11 Moment 4 update, 23H2 will bring significant changes.
For those who don't want to wait for the automatic update, manual installation is possible through the Installation Assistant or by downloading the Windows 11 ISO file.
Windows 11 2023 Update introduces a range of new features, such as Microsoft Copilot for task assistance, a revamped Settings home page with interactive cards, and Dynamic Lighting control for compatible devices, among others.
Windows 11 2023 Update, also known as Windows 11 23H2 Update, started its optional rollout on Oct 31. Since this version of Windows is based on Windows 11 22H2, last year's major upgrade, it is available as a free download for everyone. Still, it's not yet available for every compatible hardware.
While Windows 11 23H2 is a minor release and an enablement package, it is still a significant update if you do not have Windows 11 Moment 4 installed. As a result, Microsoft is launching the update in a phased and measured manner, with new hardware like Surface products getting the upgrade first and the rest getting offered the update a bit later.
In theory, you'll automatically get a notification from Windows Update when version 23H2 is available and the "Get the latest updates as soon as they're available" toggle is enabled in Windows Update settings.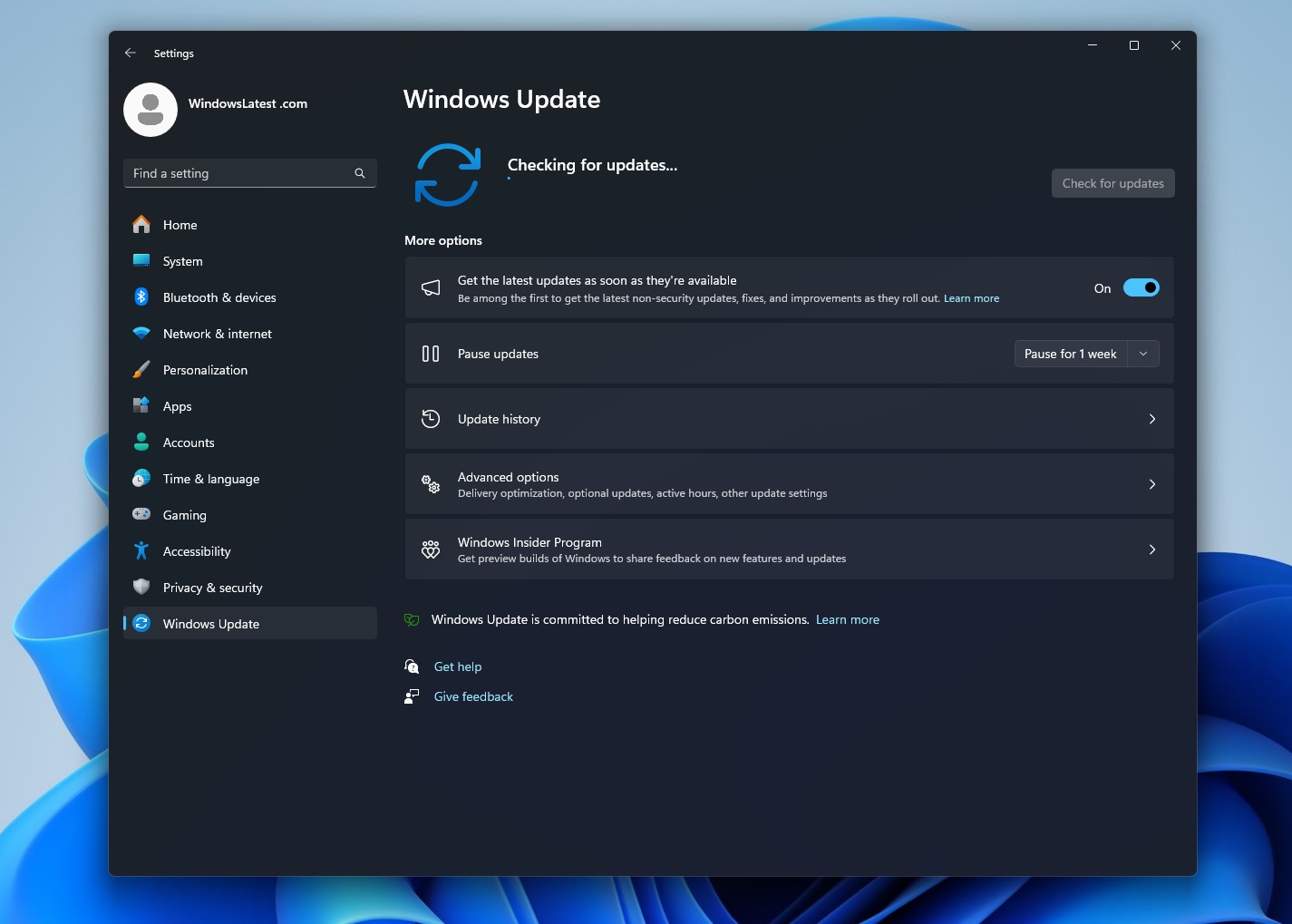 It is also possible to install Windows 11 23H2 update manually using Installation Assistant or by downloading Windows 11 ISO files.
What to do if Windows 11 23H2 won't show up for download via Windows Update?
However, several users have told us that they do not see "Windows 11 2023 Update" when they check for updates. If you don't see the update, the best way to get the update is through Installation Assistant:
Get the Installation Assistant from the Microsoft download page.
Run the Assistant and follow the on-screen instructions, which involve agreeing to the terms and conditions.
Once the Installation Assistant is ready, click 'Start' and reboot when prompted.
Your PC will likely restart several times during this process. Once done, your device will be running Windows 11 23H2.
We've already tested and published a complete guide verifying whether version 23H2 is installed on your system.
Once you have successfully installed Windows 11 2023 Update, there's much to look forward to.
In addition to fancy features like Copilot and Windows Spotlight, Windows 11 2023 Update comes with several new stuff for the Settings app, too.
For example, Microsoft is adding a new Home page to the Settings. The new home has interactive cards highlighting OS features, including connected accounts, OneDrive storage, Microsoft 365 and more.
Another new feature is "Dynamic Lighting", which lets you control the lighting of devices that use the HID LampArray standard. With the dedicated Dynamic Lighting settings, you can create new colour combinations based on red, green, and blue (RGB).