KEY POINTS
Rumours suggest Windows 12 might be subscription-based based on code strings in Windows 11 previews, but these pertain to the "IoT Enterprise Subscription" and not the main Windows OS.
Microsoft hasn't confirmed Windows 12, but rumours indicate it'll be released in 2024 and might focus on AI and cloud capabilities to rival Google's Chrome OS.
Despite the speculations, Windows 12 is not expected to be subscription-based, and Microsoft has not made any of its client Windows versions subscription-based in the past.
No, Microsoft is not working on a subscription-based version of Windows 12 and won't charge you anything.
While going through the internet today, we encountered some irate users going off in the Hacker News forums. People are still going on about Windows 12 being subscription-based, a rumour based on code strings found in Windows 11 preview builds.
Some people are still wondering how Microsoft plans to make their next version of Windows as a subscription model. As it turns out, the rumours discussed by some outlets are based on the "IoT Enterprise Subscription" of Windows 11, not Windows vNext. For those unaware, Windows 24H2 or Windows vNext is what Windows 12 is being called publicly.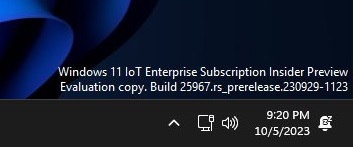 As you can see in the above screenshots, the "subscription" code strings found in the preview builds are associated with a new Enterprise version of Windows 11 loT and have nothing to do with Windows 12 or future versions of the OS.
Microsoft has never made any client versions of Windows subscription-based, and we don't think they ever will. What might happen is that Windows 365 might be getting a consumer edition, as we previously reported.
With Windows 11 still in active development, Microsoft has not confirmed the existence of Windows 12. We have bits and pieces and several random rumours doing rounds, but the next version of Windows is coming in 2024.
Windows 12, what we know
From what we know, the next version of Windows will be heavily integrated with AI and cloud capabilities. It will probably compete with Google's Chrome OS and will be web-based. Our sources also claim that Microsoft is working on a new variant of Windows 12 that would be very lightweight, web and cloud-based.
Windows 10X, Microsoft's previous attempt at a lightweight competitor to Chrome OS, failed to take off. Microsoft wants to succeed this time, and the company has set up a dedicated group, 'Windows and Web Experience.' Indications from various job listings imply an integration of both local and cloud-based functionalities.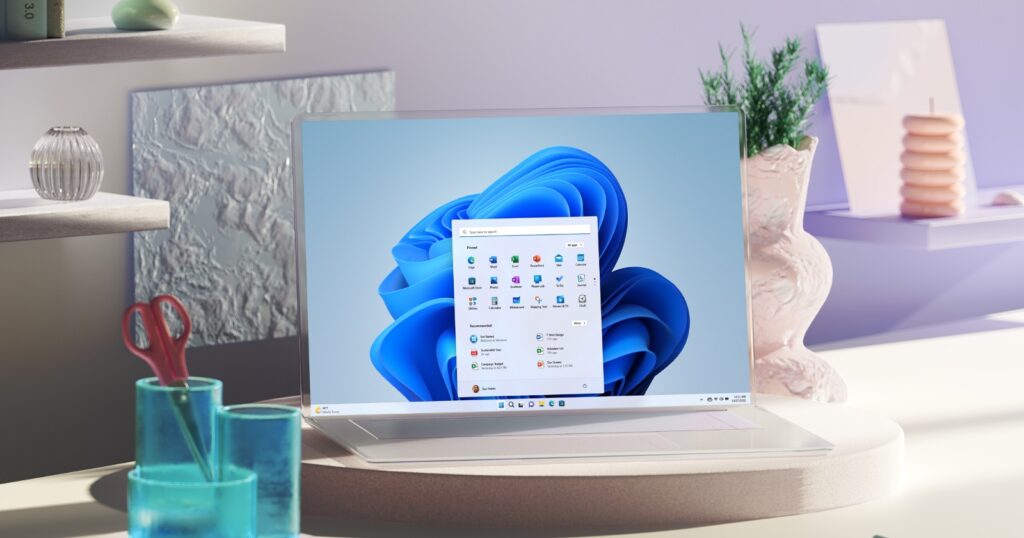 With Bing Chat's success, the next version of OS will rely heavily on Microsoft's newfound AI prowess.
We are already hearing plans for Windows CorePC being developed on full steam, which aims to make the operating system modular.
With Windows 10's support ending in 2025, it's sensible for Microsoft to introduce a new version of the OS so that people with older PCs can shift to newer ones. Coupled with the PC manufacturers' push to sell new devices, we might see Windows 12 having strict system requirements.
As always, these are still rumours until Microsoft confirms them. So, take anything you hear about the next version of Windows with a grain of salt.
For now, there's one thing that we're sure of: Windows 12 (or whatever it is named) isn't going to be subscription-based.