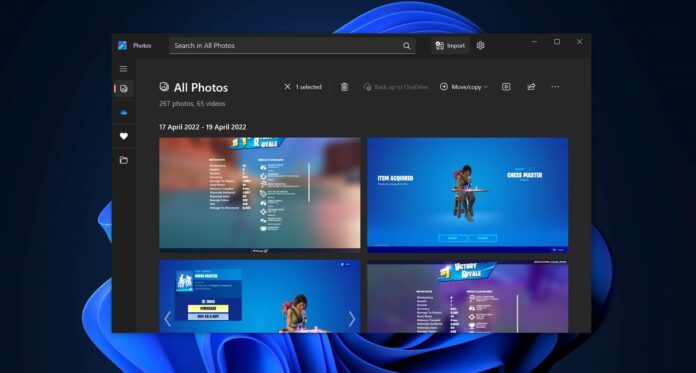 Windows 11 and beyond is the future, but that doesn't mean the tech giant has stopped working on new features for Windows 10. The old operating system continues to live and has been getting some love from the tech giant. Microsoft is keen to bring new Windows 11 features to Windows 10, and the Photos app is the latest edition.
Now available for everyone, a new update replaces the legacy Photos app with the new version that originally debuted on Windows 11. This new Photos app offers many features, including new ways to edit your photos. A new filmstrip function lets you discover all photos and videos in one window.
Another noticeable change is multi-view, a highly touted feature in the Photos app. As the name suggests, multi-view is a new way to compare photos or videos. The pictures or videos open in the same window, but it lets you compare the content side by side.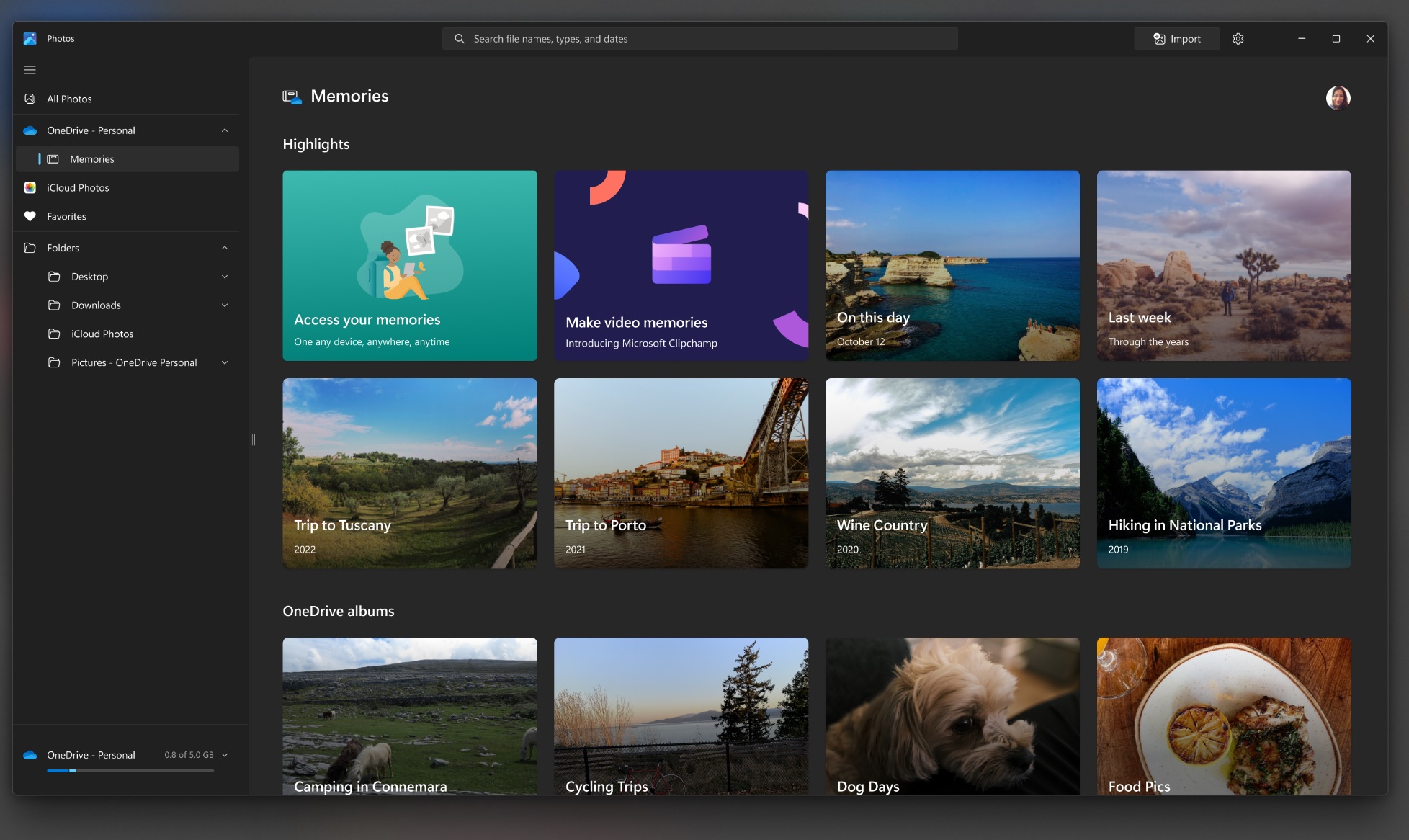 The new Photos app sounds like a decent update and is better than the previous version, but some may prefer the old Windows 10-era Photos app.
In Feedback Hub or Microsoft Answers Forum posts, users argued that "Clarity" and "Spot Fix" should be returned to the new Photos app.
One user highlighted the new Photos app is missing the "clarity" slider. Some found the old Photos app's "clarity" similar to functionalities in renowned software like Photoshop.
Several others also shared how much they relied on the "Clarity" feature. One person explained that they always used it to make unclear photos of numbers look sharp and easy to read. Another user mentioned that they don't need fancy photo effects, they want their photos to look clear.
To sum it up, while Microsoft might have thought they were improving the Photos app, many users feel differently and want the features from the old version back.