With Windows 10 in 2015, Microsoft also introduced a servicing model for the operating system and announced plans to provide feature updates twice or thrice a year.
This eventually evolved into two feature updates per year. Microsoft tried to soften the impact of two big Windows 10 updates by reserving the second for quality improvements. The second so-called feature update of Windows 10 only improved the features added in the first update.
With Windows 11, Microsoft announced another significant change to the service cadence. This time, the tech giant said it would stick to "one major update per year" and continue to ship innovations through the monthly cumulative updates, as we have seen in the form of Moment 1 and Moment 2 updates.
Some theories suggest that Microsoft won't release Windows 11's second feature update (version 23H2) in the fall of 2023. That's not true, as version 23H2 is still a thing, and we have already discussed it in our earlier reports. This has now been confirmed by the tech giant in a blog post published on February 28 2023.
Microsoft noted that Windows 11 would continue to get feature updates, and the second update will be released in the calendar's second half.
"Feature update releases are tied to a support lifecycle: 24 months of support for Home and Pro editions and 36 months for Enterprise and Education editions," Microsoft noted.
Windows 11 23H2 is based on version 22H2, says sources
However, we need to understand that Windows 11 23H2, coming in the fall, isn't a new operating system release like version 22H2. Instead, Windows 11 23H2 is based on Windows 11 22H2 platform, and it won't significantly change the operating system, but you can expect several quality improvements.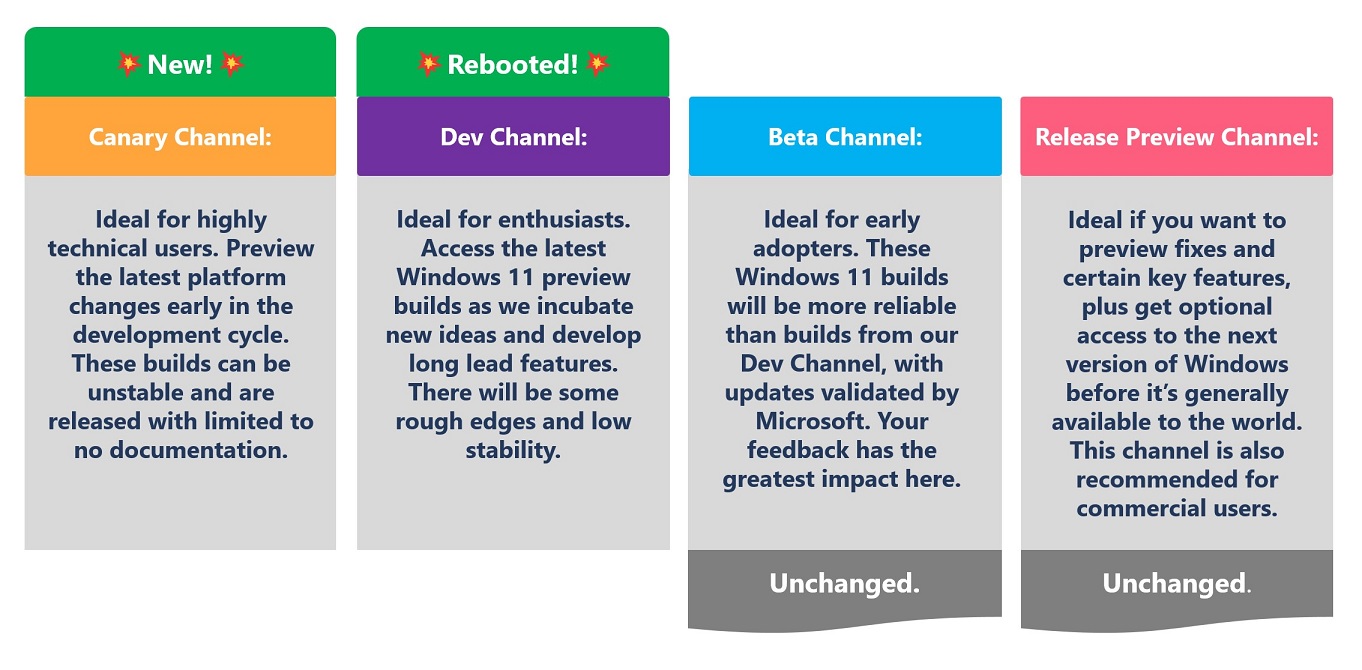 Windows 11 22H2 is based on a platform update codenamed "Nickel". On the other hand, the original Windows 11 version 23H2 release, which has been cancelled in favour of Windows 12, was going to be based on the Zinc platform.
With Zinc scrapped, Microsoft is moving to Germanium for the next-gen Windows and plans to use the existing Nickel (22H2) platform for Windows 11 23H2. In other words, version 23H2 would be more about under-the-hood improvements than ground-breaking changes.
You can expect some nifty bits and pieces, including a redesigned File Explorer recently teased by Microsoft.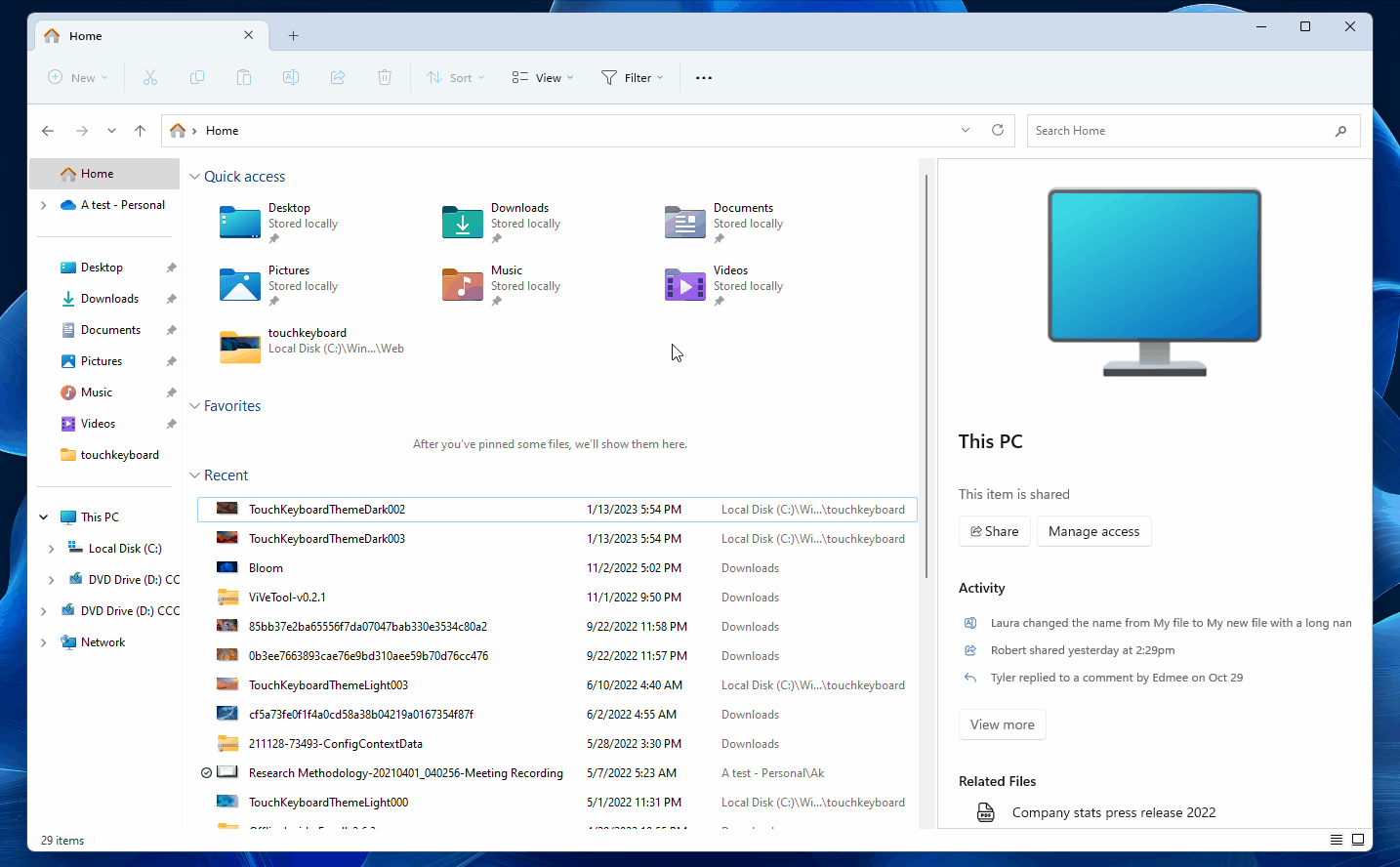 It's possible Microsoft could be planning to use Windows 10 era-like enablement package (a service pack-like update) that will automatically turn version 22H2 into version 23H2 by enabling dormant features.
Microsoft will add version 23H2 stuff to version 22H2, which can be enabled using that enablement switch when the rollout kicks off later this year. This also means Windows 11 22H2 and version 23H2 will receive the same cumulative updates.