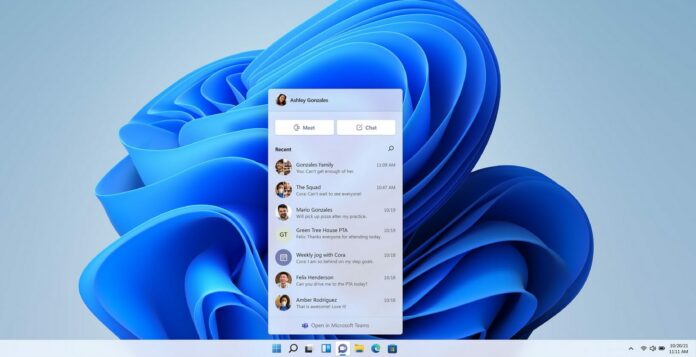 Microsoft is adding a new feature to Windows 11's modern taskbar, but it's not what you hoped. While many of us have voted for features like the ability to move the taskbar to another location, Microsoft is set to add new options that will make the taskbar look 'cleaner' or minimalist.
The latest preview builds contain references/strings to a new feature that would let you hide your time and date information in the corner of the taskbar. This optional toggle in the taskbar settings app can be turned on to remove clock data and related information to make the taskbar cleaner.
References to two related strings – 'Hide taskbar clock' and 'Hide time and date in the System tray' have also been spotted in Windows 11 preview builds.
Date and time information is displayed on the right-hand side of the taskbar, and they do not take up too much space. However, some users still prefer a clean taskbar and use third-party tools to remove that information.
As part of the latest update, Microsoft has also modernized the taskbar's system tray area with new code and tweaked design, such as new animations and rounded corners. Turning off the System Tray overflow menu is now possible, which is good for those who prefer a less cluttered taskbar experience.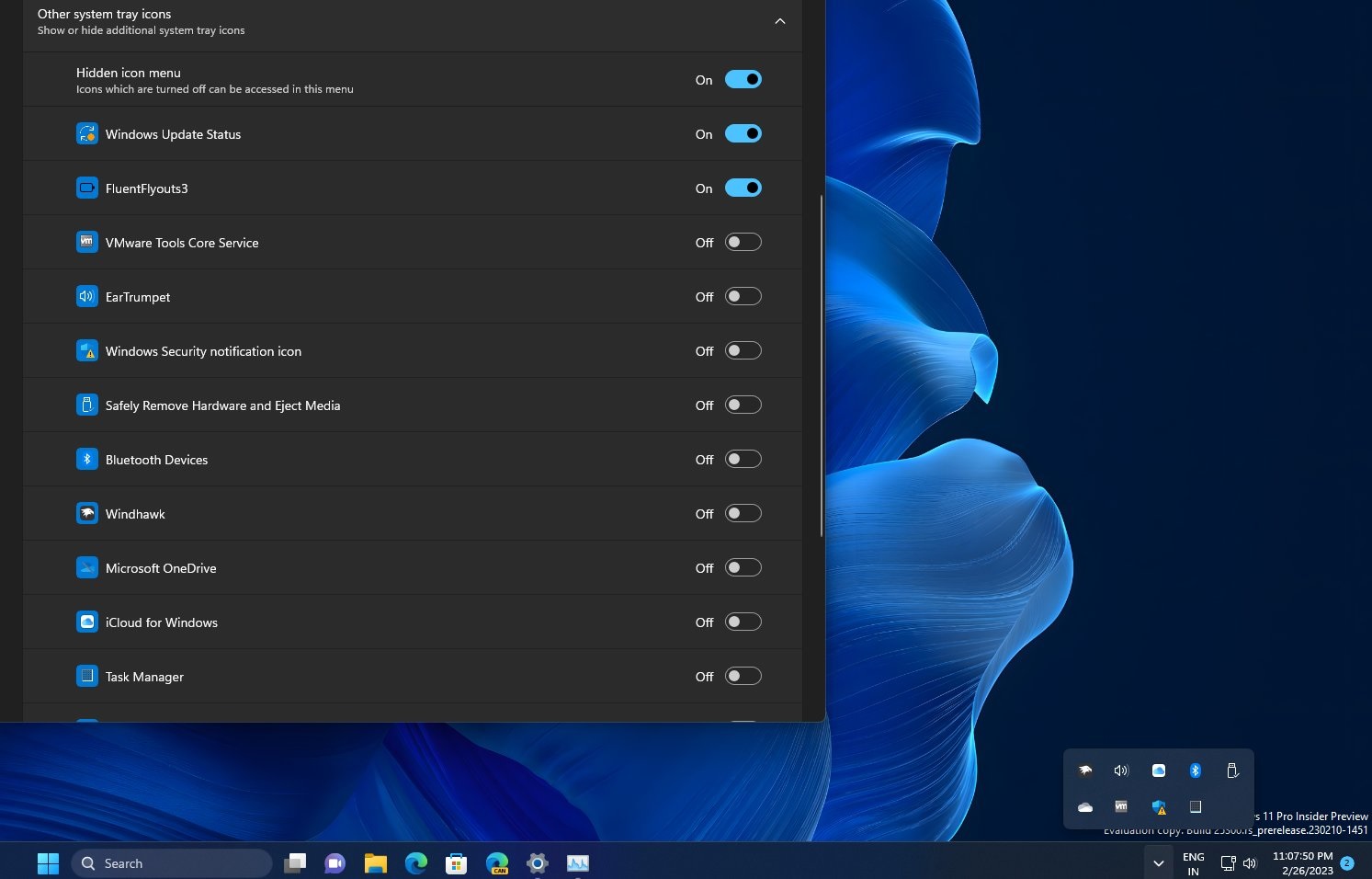 In a future update, you can go to the Settings app and turn off the clock or date on the taskbar with just one tap.
The cleaner taskbar also better fits in with Windows 11's overall look.
Our favourite features are still missing
Of course, new ways to customize Windows are always welcome, especially new features that can make the OS look less cluttered. Still, instead of bringing back advanced taskbar features like the ability to move it to the top or left/right, Microsoft is adding features that no one has asked for.
People haven't been asking for a toggle to remove the time and date box. Instead, one of the most upvoted feedback posts is on the "missing taskbar rearrangement" feature.
While we don't know when the company plans to add back the missing features, the next major update for Windows 11 "Moment 2" comes with a couple of new taskbar features, including a new tablet-optimized taskbar mode that's designed to minimize the look of the taskbar when you're not using it and enlarge it when you interact.
Another new addition is the ability to customize the search button. You can now turn off the search icon, display it with a label or restore Windows 10-like search box design.