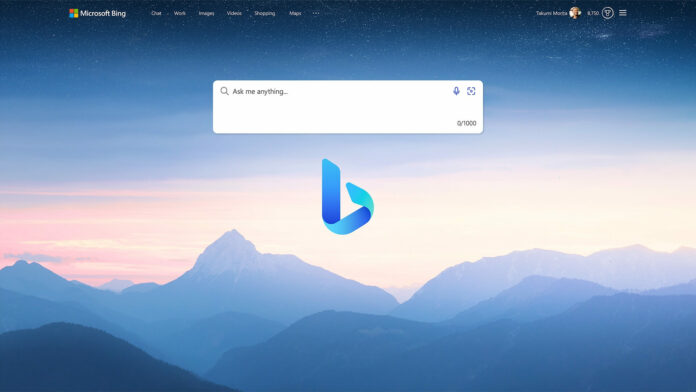 Microsoft's ChatGPT-powered Bing AI is now rolling out to early testers, and one of our Microsoft accounts has also received the invite to preview the new search experience.
If you've browsed the internet in the last few weeks or months, you've likely come across ChatGPT – a new AI chatbot by Microsoft-funded OpenAI. ChatGPT, also known as Chat Generative Pre-trained Transformer, has become so popular quickly that Google has issued a code red alert.
ChatGPT can be used for various tasks, including writing essays, summarization, chatbot responses and as a replacement for our traditional search engines. Microsoft is betting big on AI as a significant part of the future of computing, and so is Google. Following a teaser last week, a new version of Bing with ChatGPT is now available on the desktop.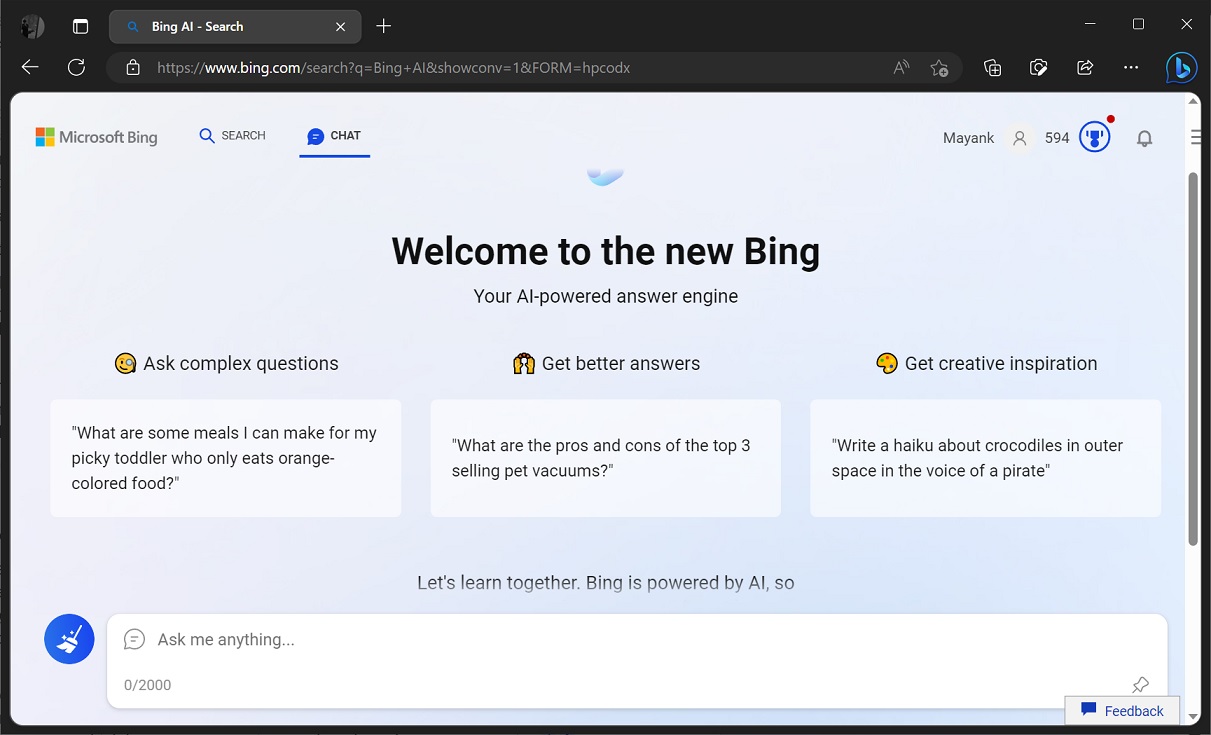 Still, it's in an invite-only "early access" version, which means only select users have access to the service.
Bing AI is now rolling out. Here's our first look!
The new Bing delivers a complete redesign to the homepage. The homepage has been updated with a "Ask me anything" search bar which still opens the traditional search interface but allows you to access the "Chat" feature.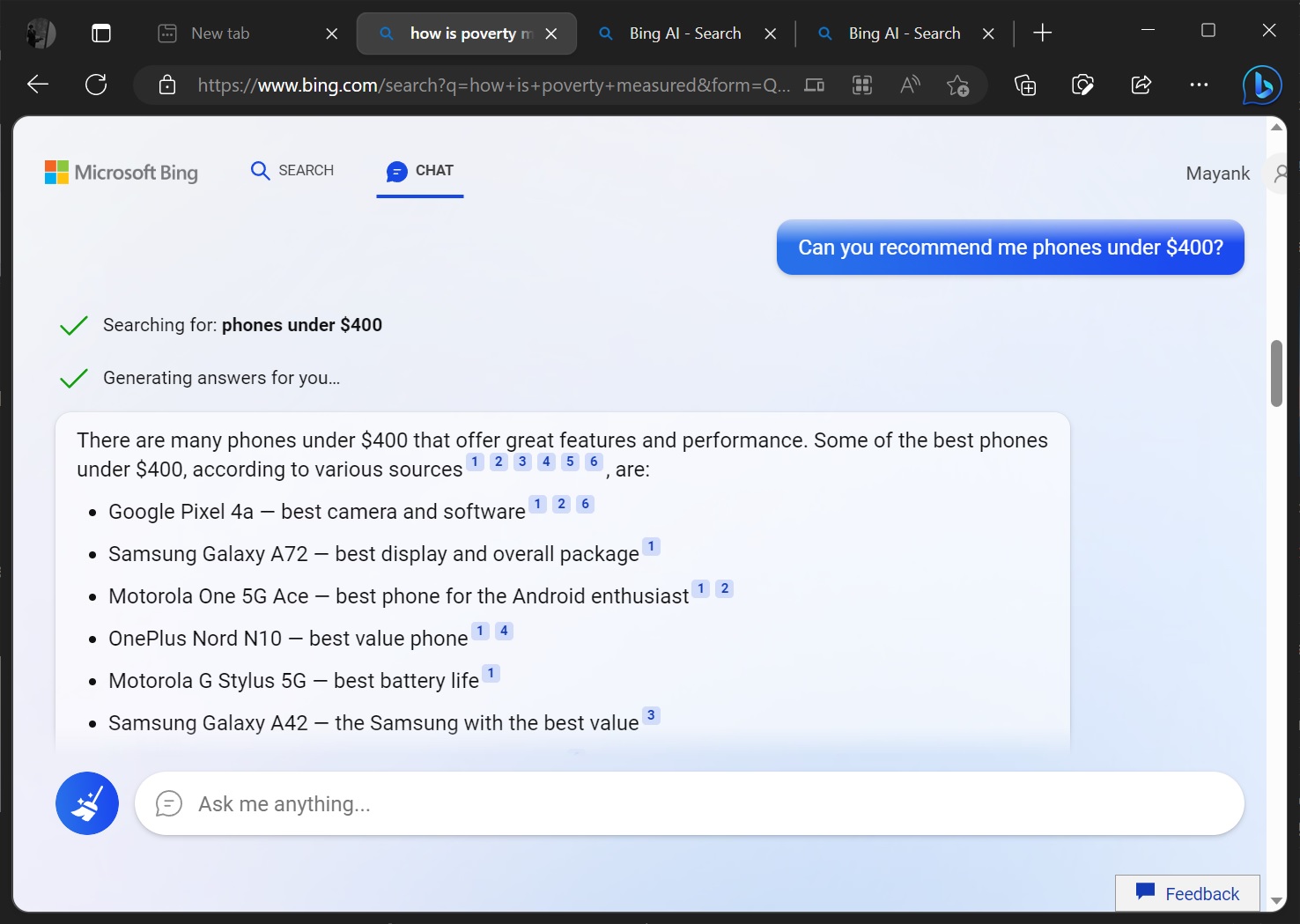 If you're familiar with ChatGPT or You.com (a ChatGPT-powered search engine), the new AI version of Bing features a similar interface.
Microsoft confirmed the rollout of the new Bing Chat in an email.
"We're excited to give you access to an early preview of the New Bing – your AI-powered copilot for the web," Microsoft noted in an email sent to early testers.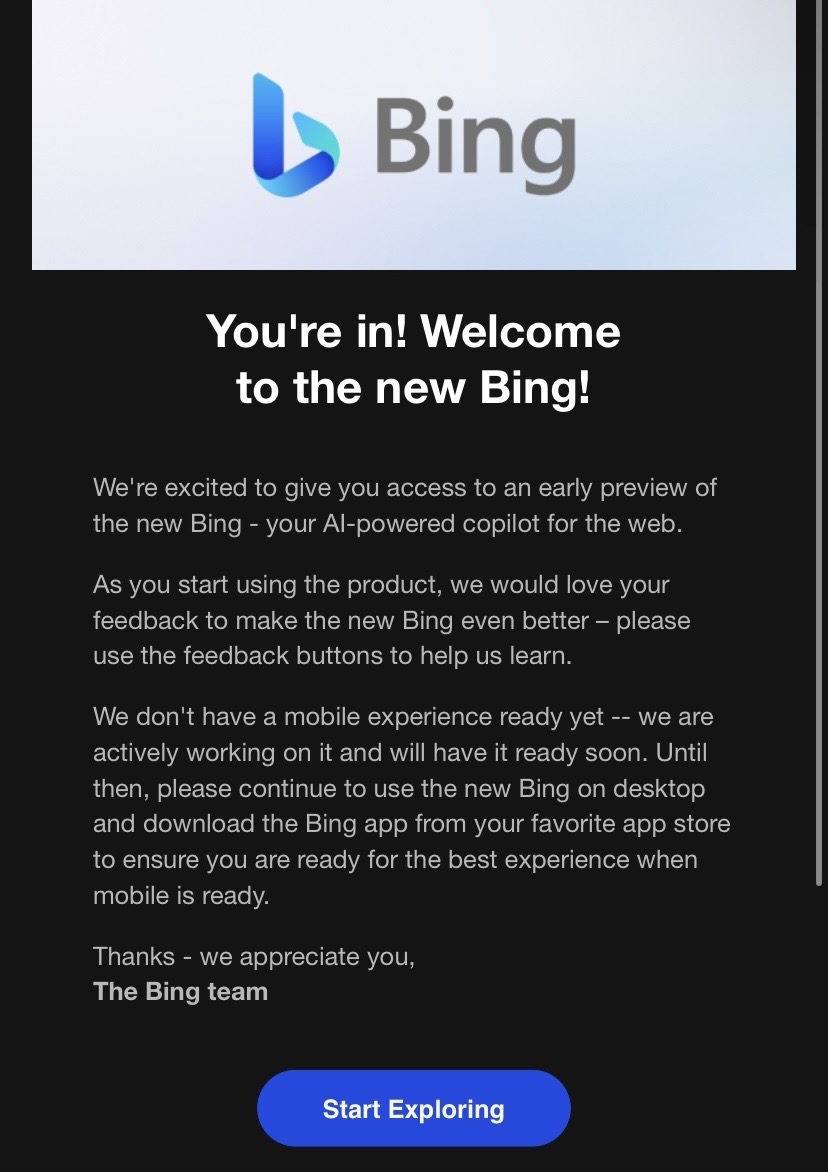 The company also confirmed Bing is coming to Android and iOS soon, and there could be delays as the mobile experience is not ready yet.
"We don't have a mobile experience ready yet — we are actively working on it and will have it ready soon. Until then, please continue to use the new Bing on desktop and download the Bing app from your favourite app store to ensure you are ready for the amazing experience when the mobile version is ready," the company added.
ChatGPT, as we all know, is famous for its ability to respond to questions humanly and conversationally instead of just sharing links to websites. ChatGTP and similar AI tech could kill the traditional search engine, and Microsoft is preparing Bing for the new fight in the search industry.
However, there are some limitations in the early preview.
For example, when we asked Bing to write a cover letter for us to get a job at Microsoft, the search engine rejected our request because it would be unethical and dishonest
In follow-up questions, the AI shared an example of a good cover letter, but it refused our request to review our cover letters.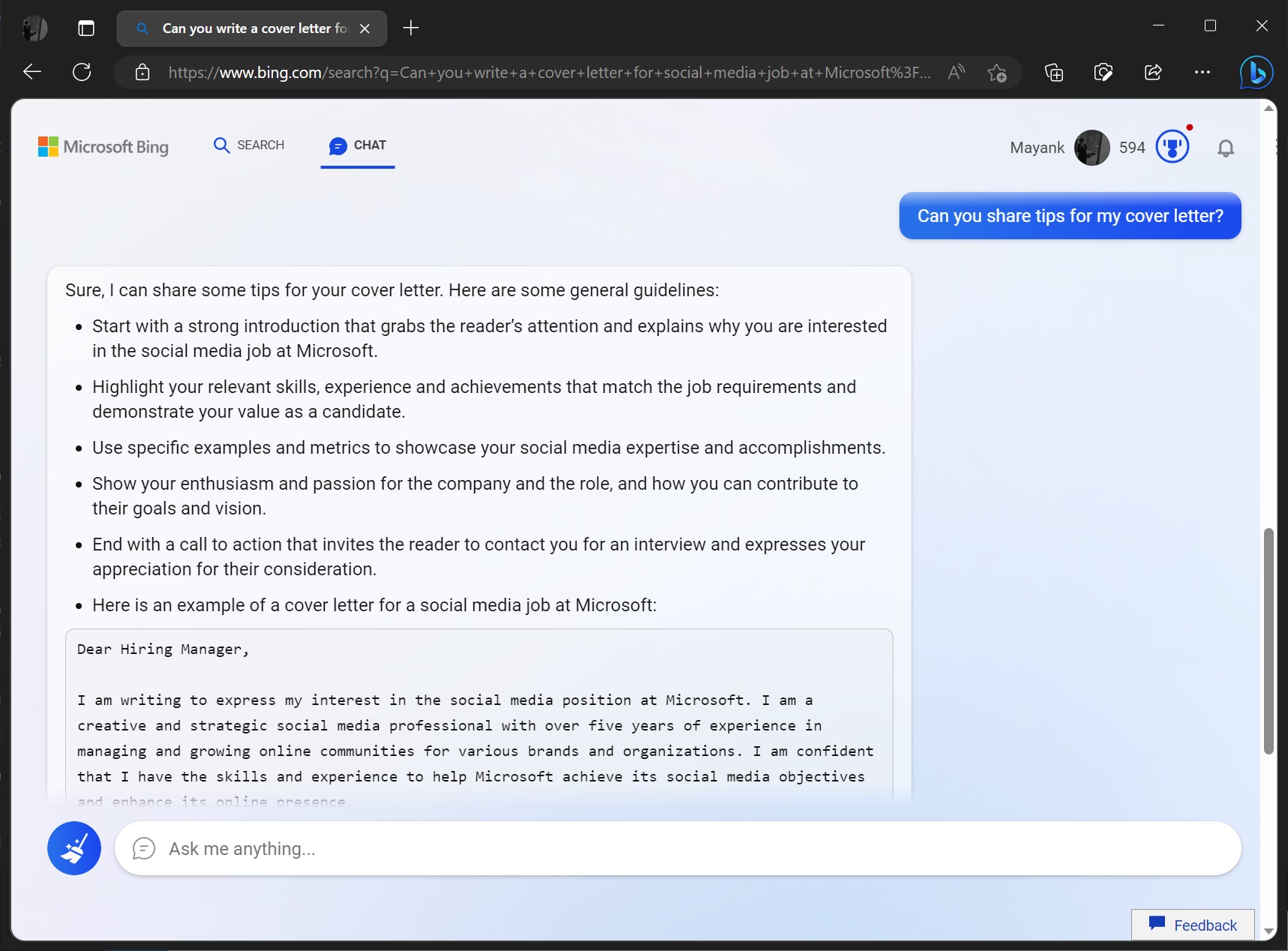 According to Microsoft, reviewing a cover letter or similar applications is beyond Bing's capabilities.
Bing AI works pretty well, and the answers are accurate, but it can be slow sometimes. For example, it takes about ten to twenty seconds to generate answers and another thirty seconds to finish responding.