Reports have indicated that Microsoft is planning to release a new Windows version every three years like it was in the times of Windows Vista and Windows 7. However, Microsoft doesn't want Windows 11 to become boring or unexciting. Microsoft wants to keep Windows 11 constantly updated with "Moment" and some "feature" updates.
Microsoft has reportedly scrapped the original Sun Valley 3 project and Windows 11 will receive Windows 11 23H2 based on the existing version 22H2, similar to enablement package updates for Windows 10. Microsoft wants to release a new Windows in 2024 (Windows 12? We don't know yet).
We already know that Microsoft is planning to use cumulative updates to ship new features in production from the main development channel. Windows 11 22H2 (Windows 11 2022 Update) has already received its first big update "Moment 1" with a couple of new features, including tabs and an updated sidebar in File Explorer.
Even before Windows 11 22H2's second major update, which is internally titled "Moment 2" arrives, Microsoft is already preparing Moment 3 and Moment 4 smaller updates to bring more features to the operating system.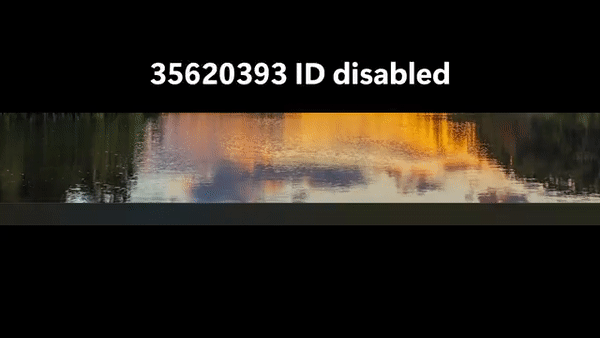 The upcoming 'Moment' updates will bring features that have been in testing for the second half of 2022. As Microsoft's development team is mostly on break, 'Moment 2' will arrive in early 2023, with taskbar clock seconds support being one of the noteworthy improvements arriving with it.
Some features like Microsoft account-free Widgets board could arrive independently via Microsoft Store and Windows Updates.
Windows 11 Build 25262, which is one of the most recent updates, includes references to "Moment 3" (Test ID – MTestUx14) and "Moment 4" (Test ID – MTestUx15). For those unaware, Test ID "39145991" represents Windows 11 22H2 Moment 1 (update that brought tabs to File Explorer) and MTestUx13 represents the upcoming Moment 2 release.
It is worth noting that you can try some of these features out on your PC if you sign up for the Windows Insider program, which allows you to test new features and improvements ahead of public rollout. If you can't wait to see some improvements to Windows 11, you join the program's Dev Channel and test everything today.
We don't know if there's an event or an announcement soon that's going to highlight the features coming to Windows 11, but we could learn more about the operating system's future between March and May.
Unfortunately, Microsoft still doesn't have a public roadmap of what Windows 11 will get, such as what's planned for Moment 3 and 4 updates, and how upcoming updates will benefit everyone.